I have nothing important to say.
I havent been sick, but feeling so lousy and tire the past two days.
Today is alot better but still I can't stop yawning or get in "go-mode."
SOooo much laundry to fold, dishes to put away, and always I am mopping the floor 2-3 times a day.
My questions for you is, since we all feel this way now and then, " Besides coffee or energy drinks, what get's you going?"
Mango mandarin candles or a fragrance from B&B?
Tea?
Bible reading?
Music?
Singing?
Chattin' it up with your sis?
I know I will be hitting up the vitamin store pretty soon since New York
is destined NOT to be sunny ever again, and we live in a cave pretty much.
What do you take? St. John's Wort? Vitamin B's D's??
The cold, dark days that are feeling quite "Groundhog Day-ish" are reeeeally gettin' to me.
My dad is having a quintuple bypass tomorrow so prayers would be appreciated.
Mom successfully had a quadruple bypass in August, and is still mending but doing wonderfully.
Thank's for reading and here's some priddy pitchers..
The Manning Fam!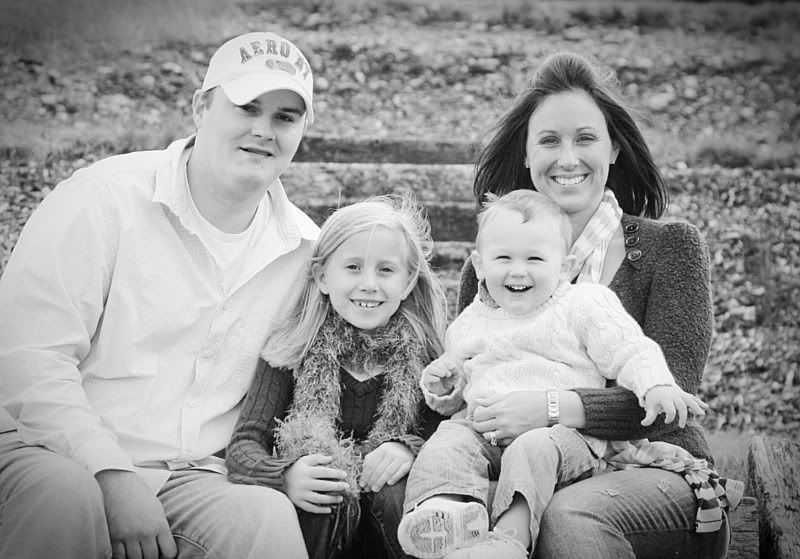 Stephanie & Barry!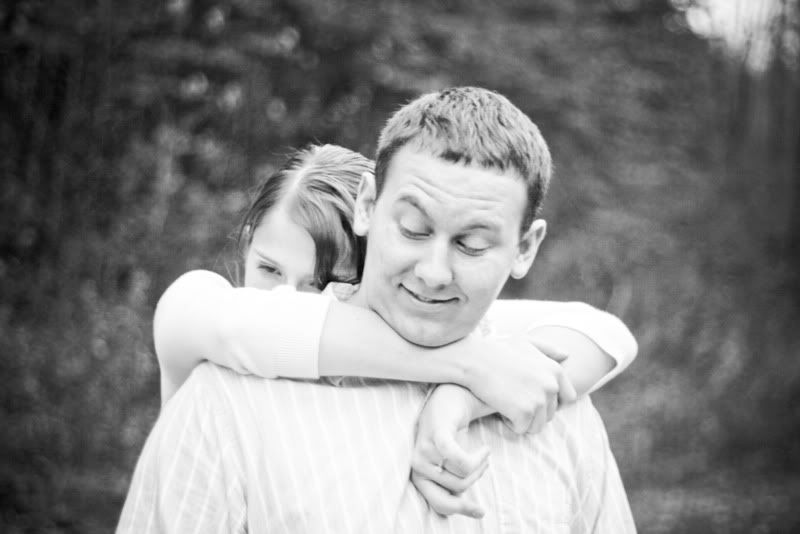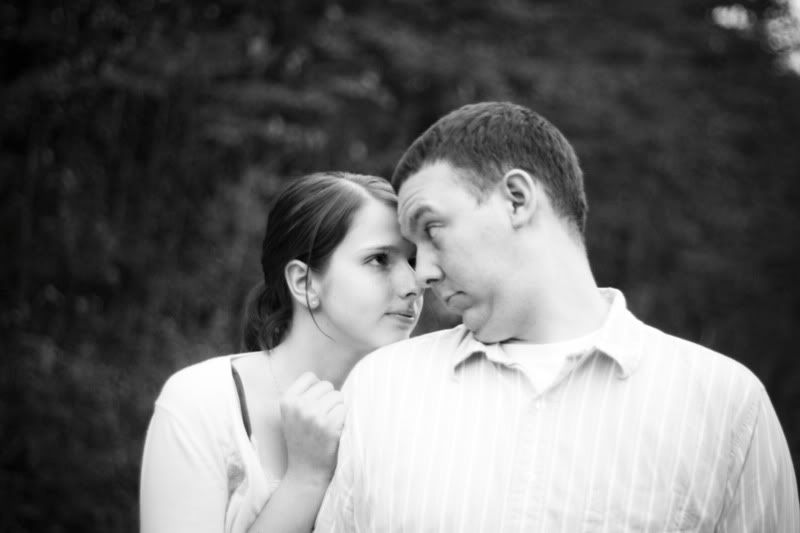 Little ol' me waiting the window with cocoa in hand for my hubby to come home! ')
uh.. rawr???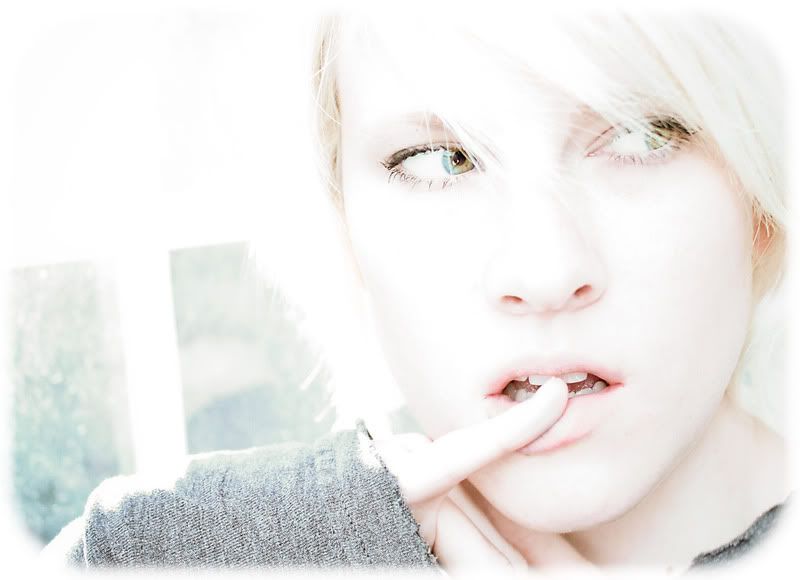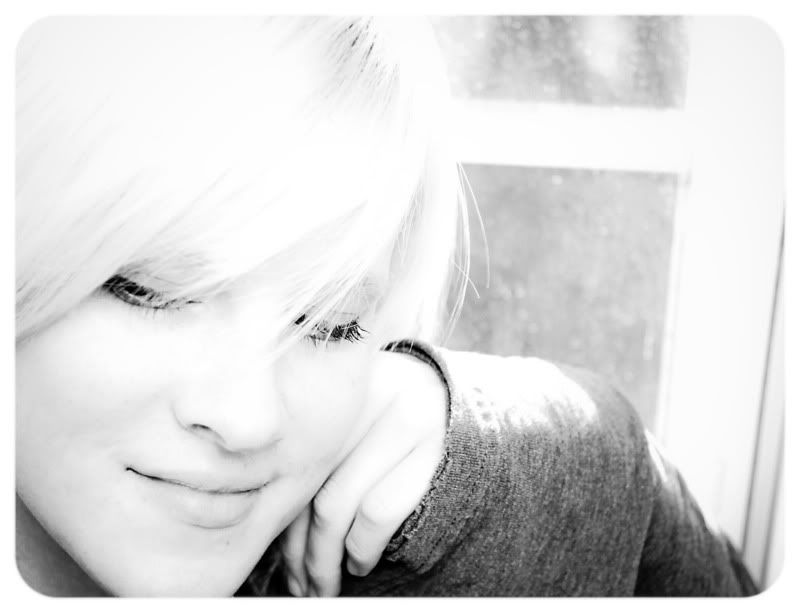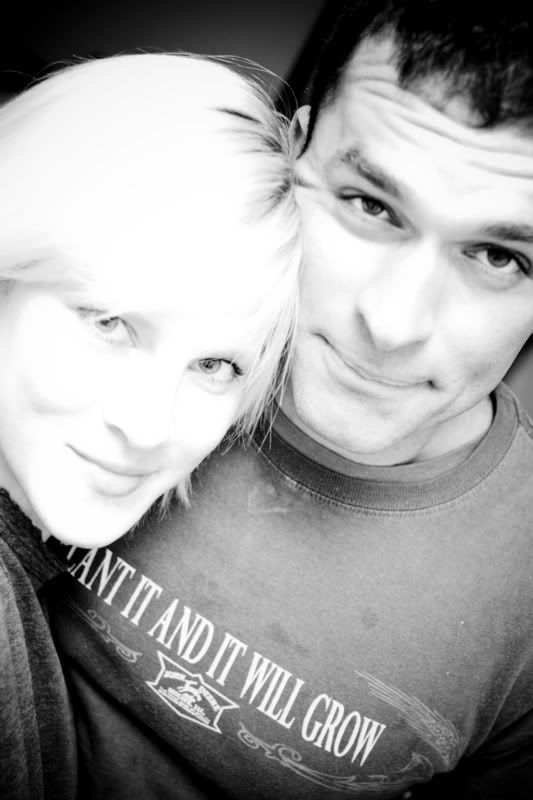 We be hangin'!