and Maria love's Shawn.
a⋅dore
1. to regard with the utmost esteem, love, and respect; honor.
2. to pay divine honor to;
3. to like or admire very much:
Shawn Leonard took Maria Shevchenko to be his wife
Saturday August 1st, 2009
Through all the motions of their day, there is only a few parts
that keep replaying in my mind..
those moments that slow right down
in beautiful, heavenly slow motion.
Those scenes are of Shawn looking upon his bride,
with so much adoration in his eyes, welling up from deep within his heart.
I see him do this unbeknownst to her throughout the day.
Throughout family orders, friends, posing, hugs, cutting the cake, and chatting one thing was consistent and flowing,
they were connected, they were focused on one another, and nothing else could interupt that.
They were stealing moments.
As it should be.
I am thankful I could be apart of their day and snag a few of what I saw and felt towards them.
God has many years set before you, and so many blessing waiting to unfold.
I am grateful you found each other and excited to see
where His road takes you both hand in hand.
I love you guys, now please get your "dupas" on down here! 'o)
See you soon!
What greater thing is there for two human souls
that to feel that they are joined... to strengthen each other...
to be at one with each other in silent unspeakable memories.
~George Eliot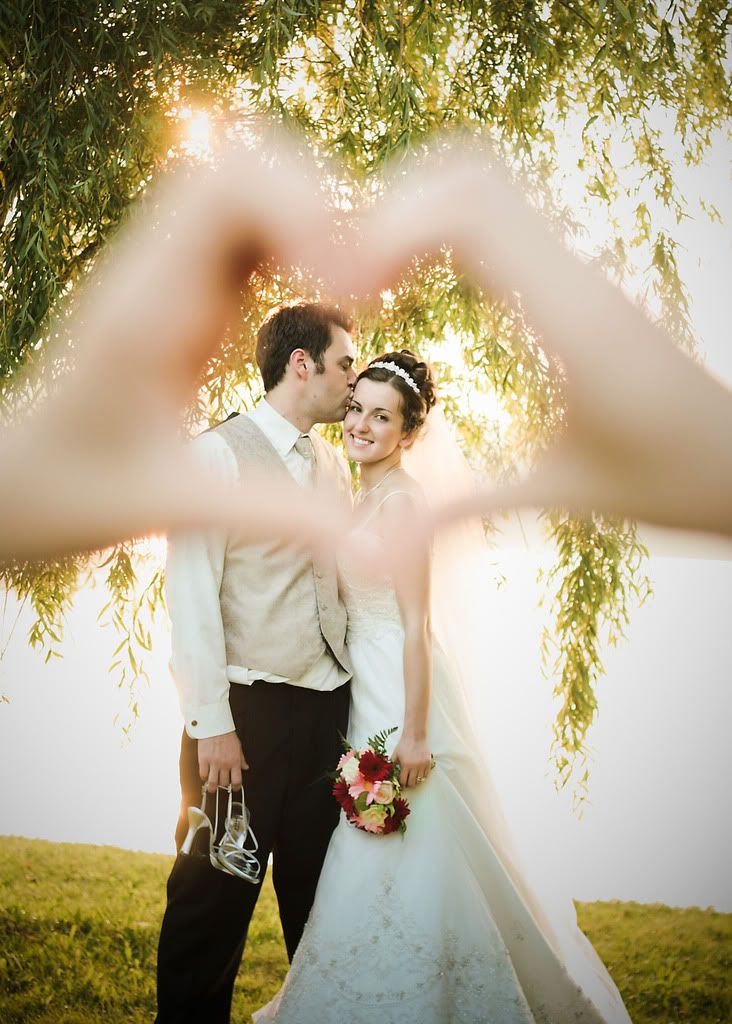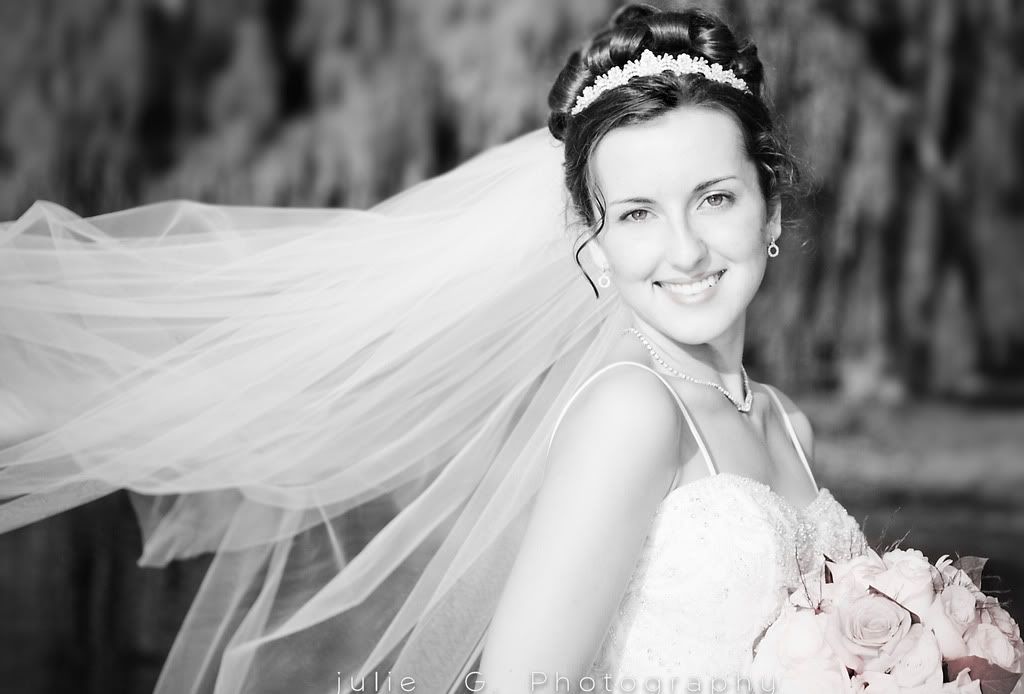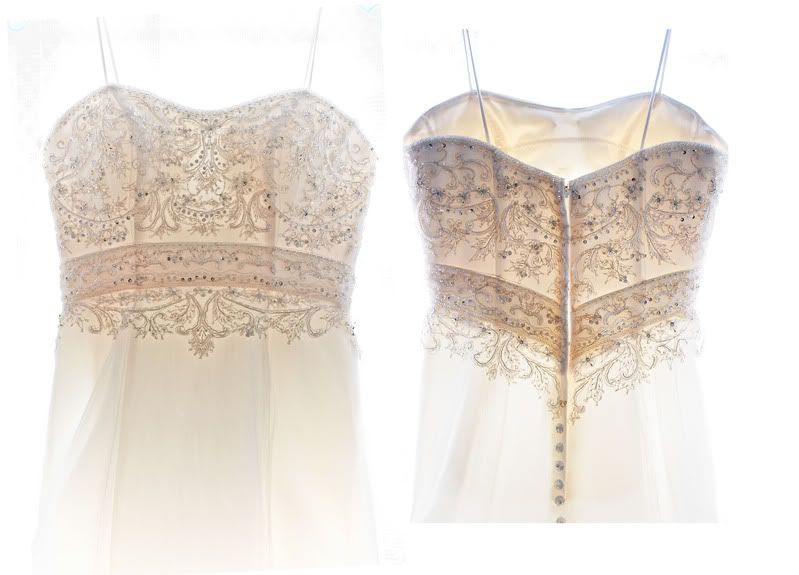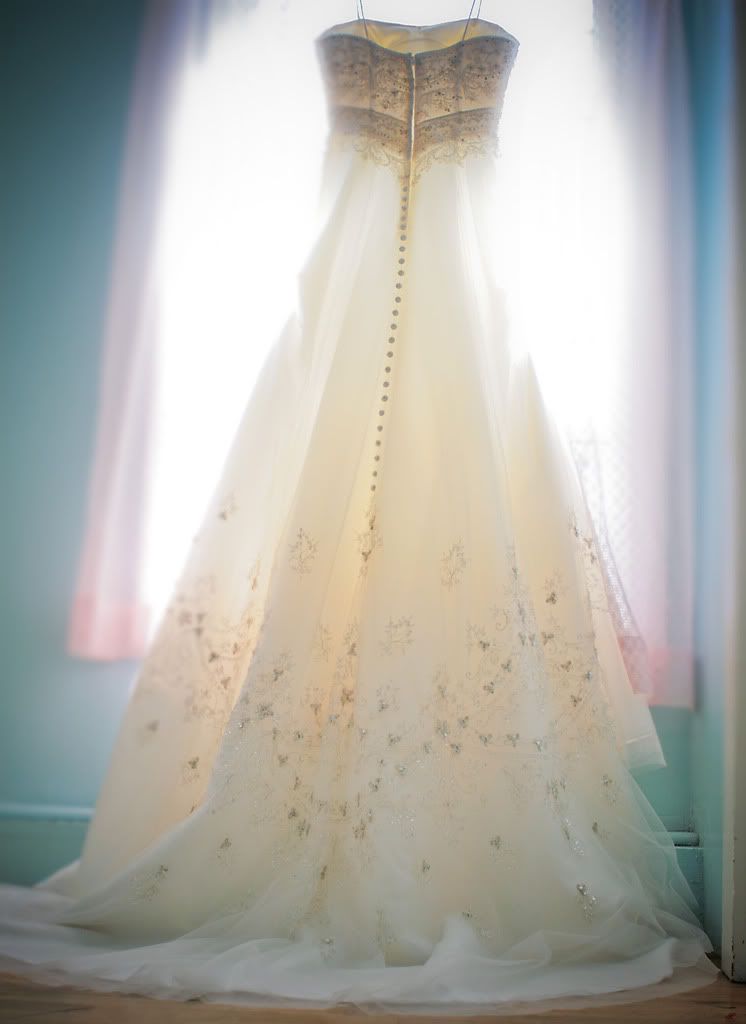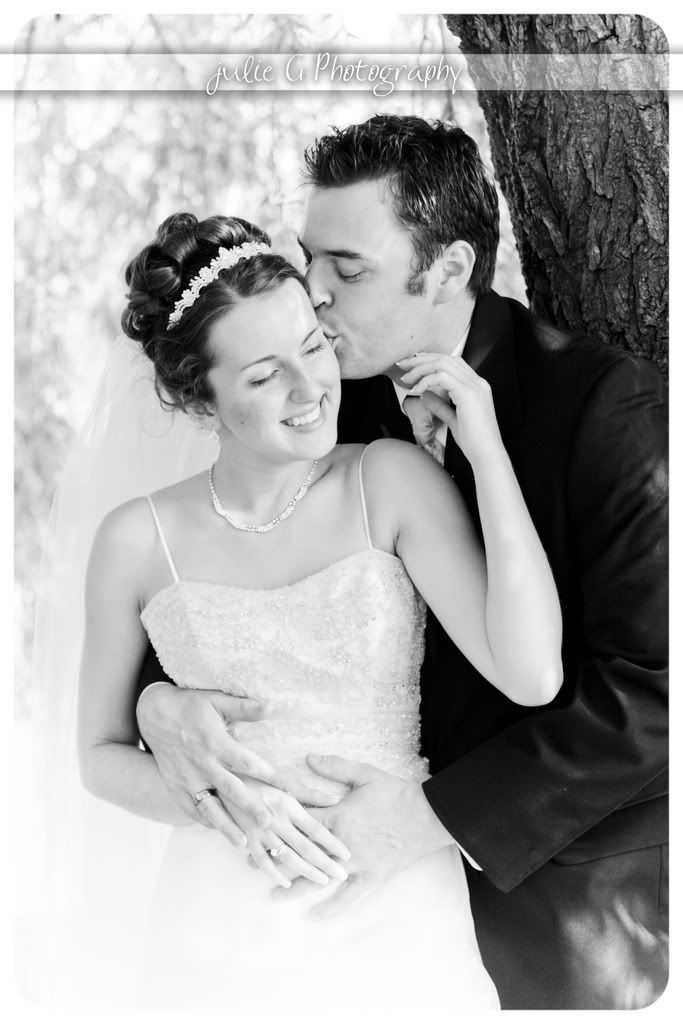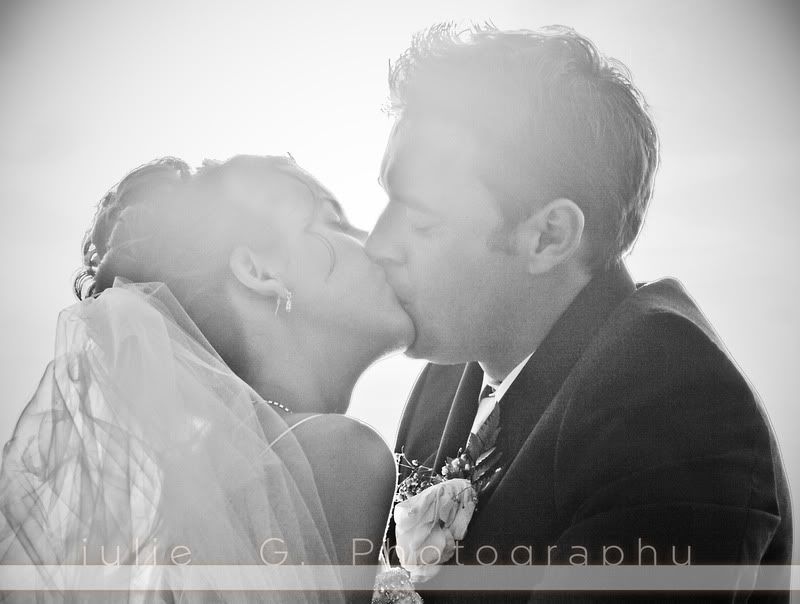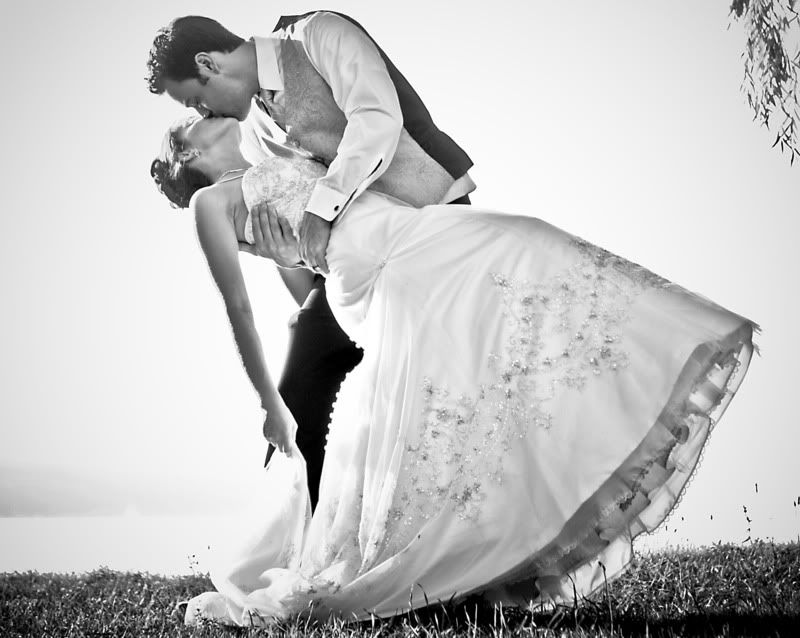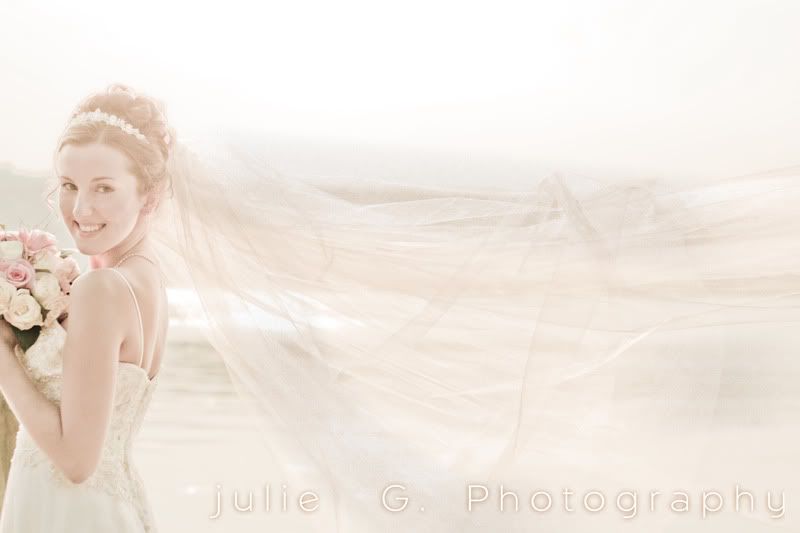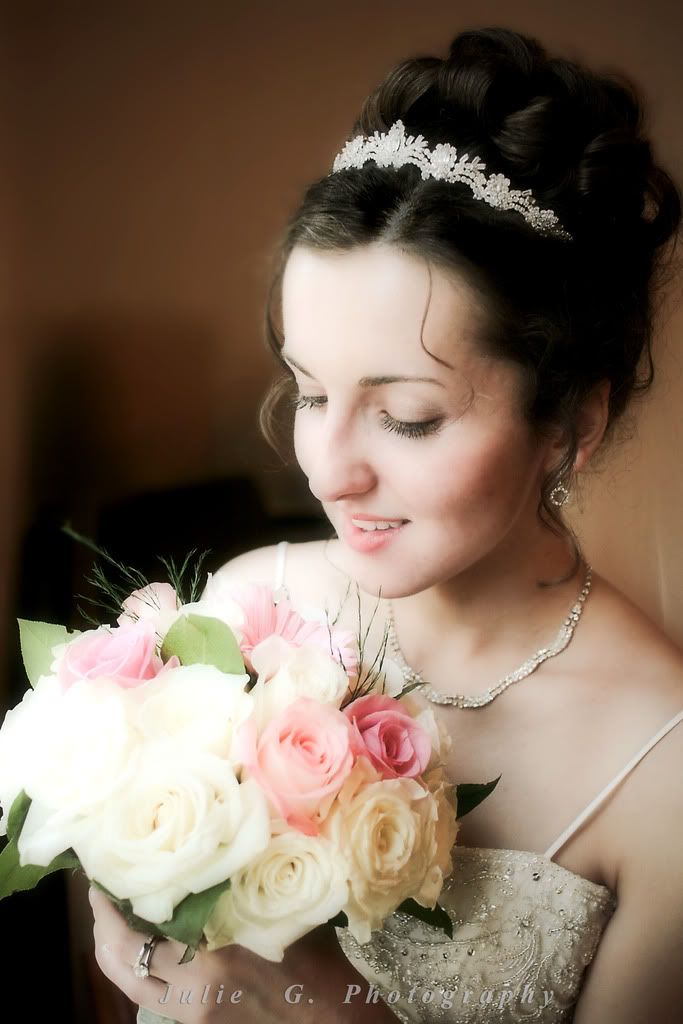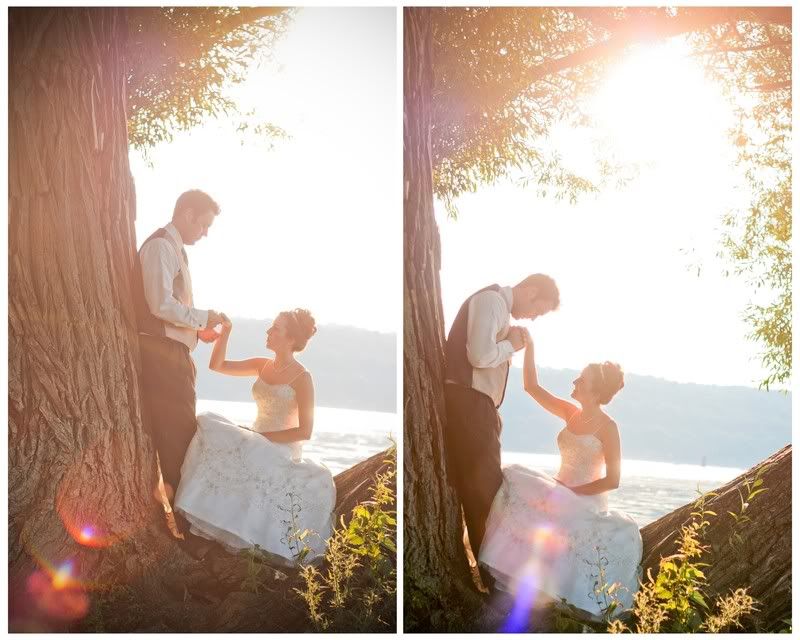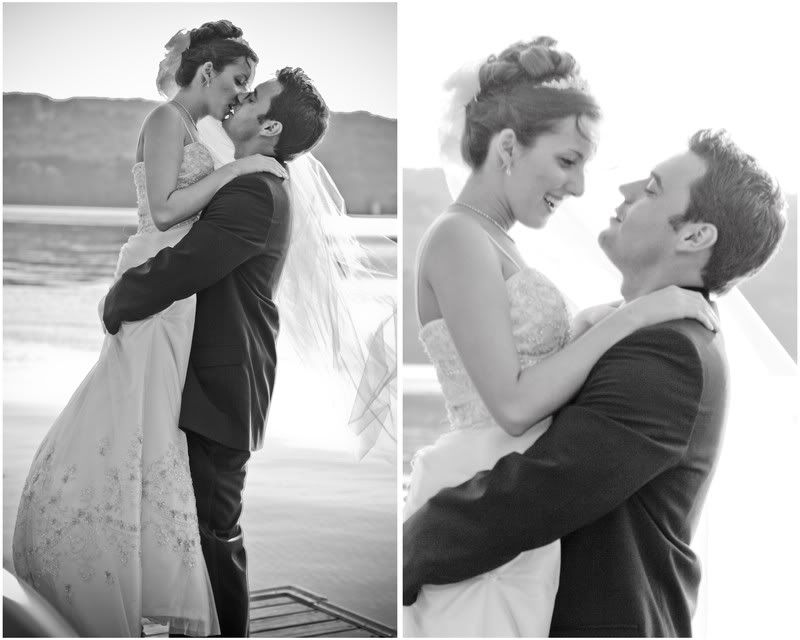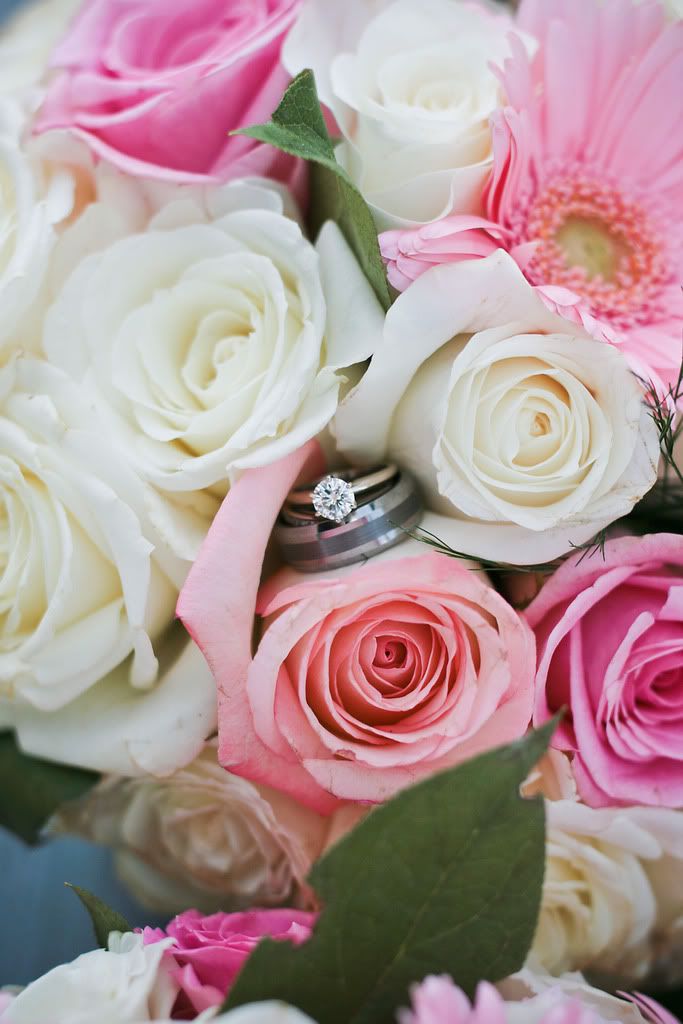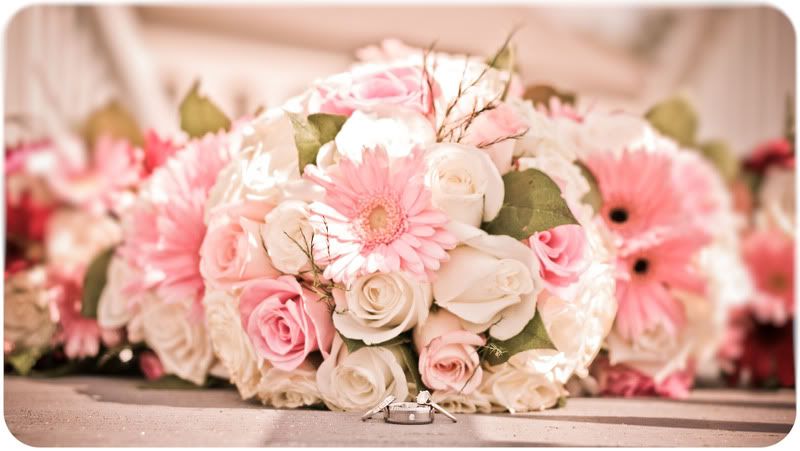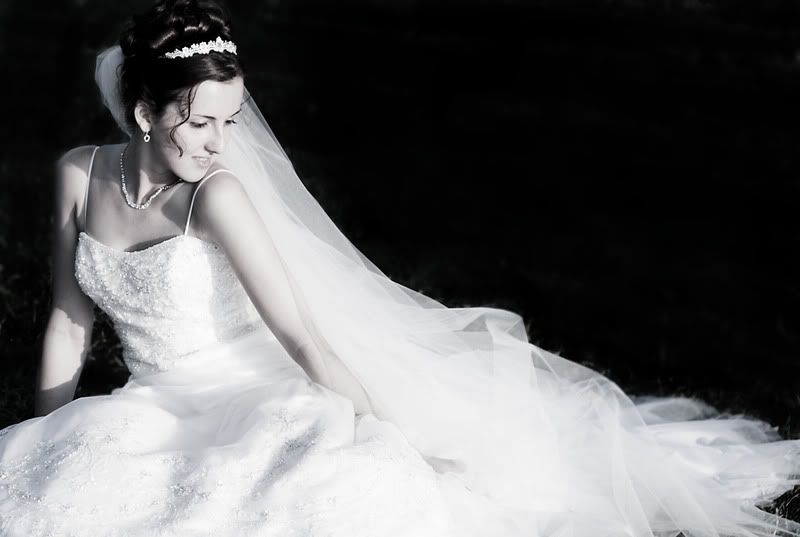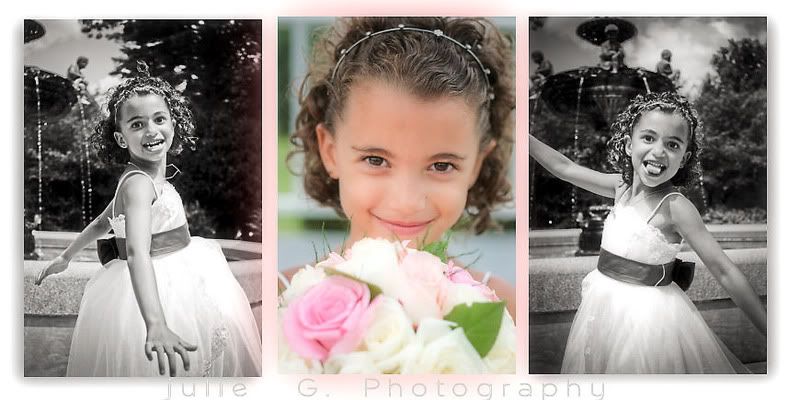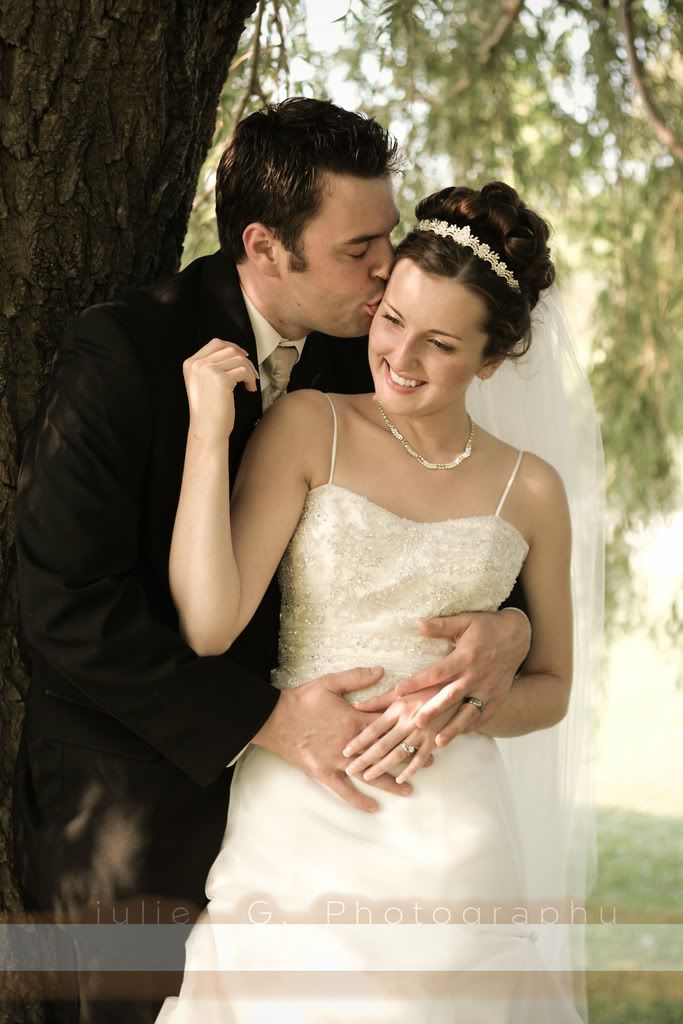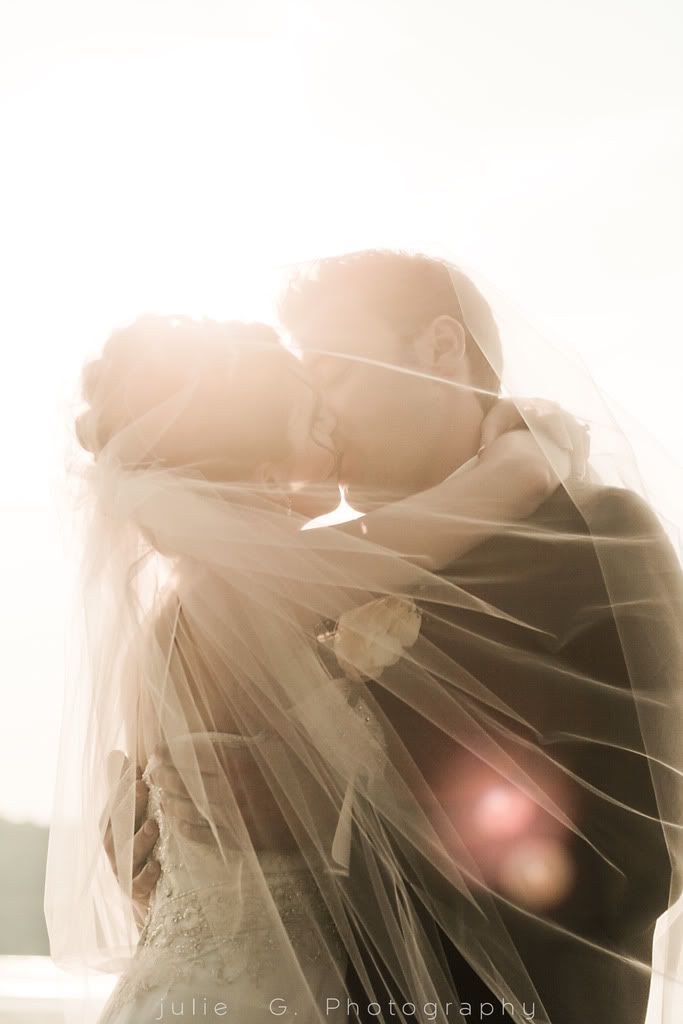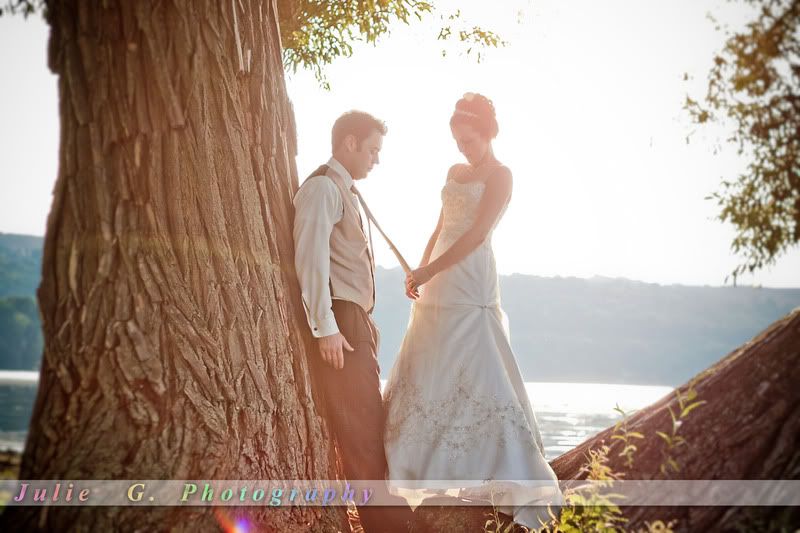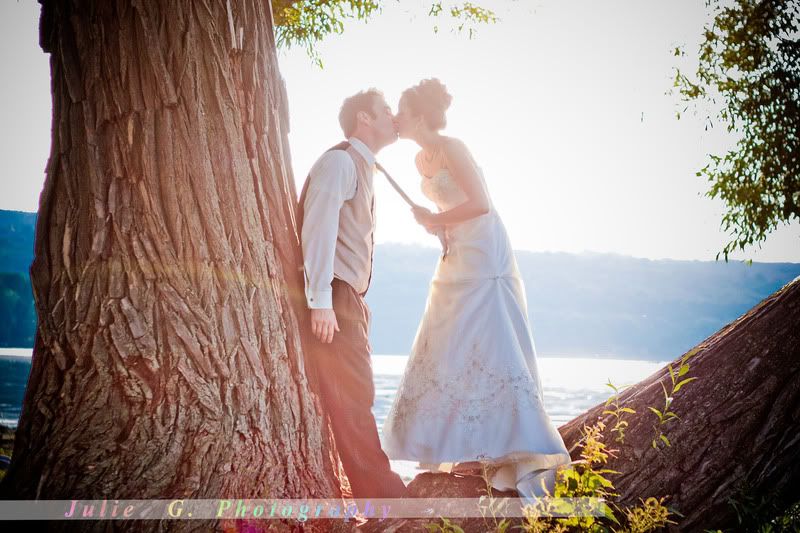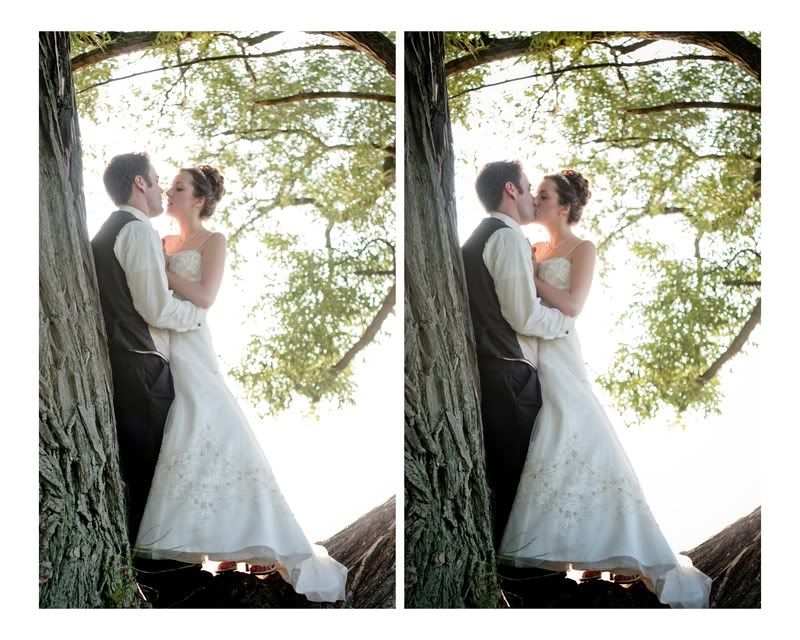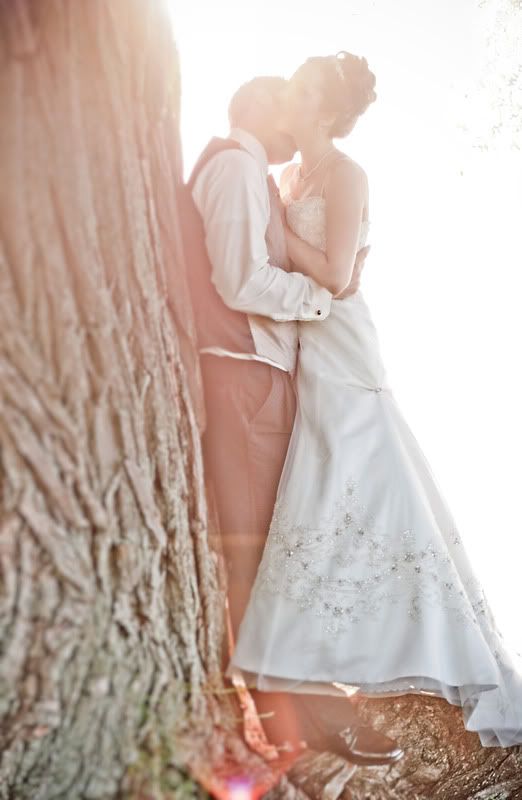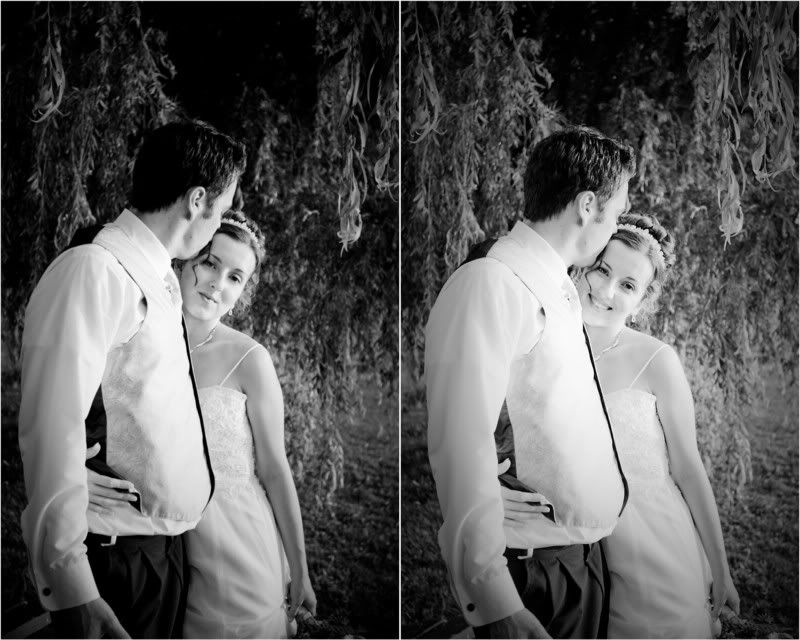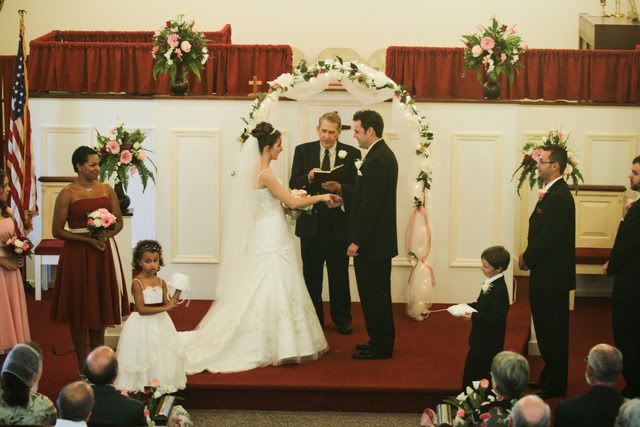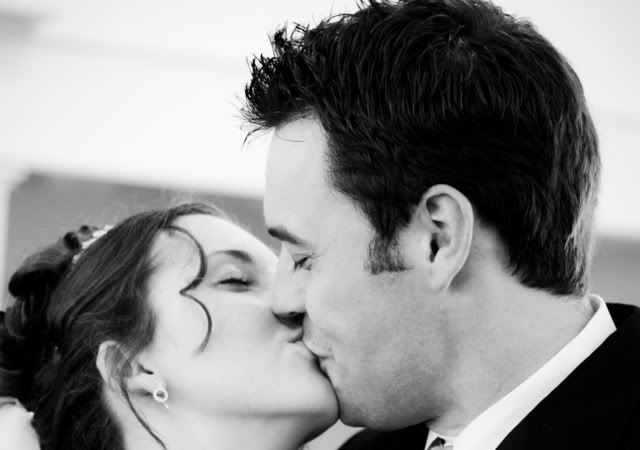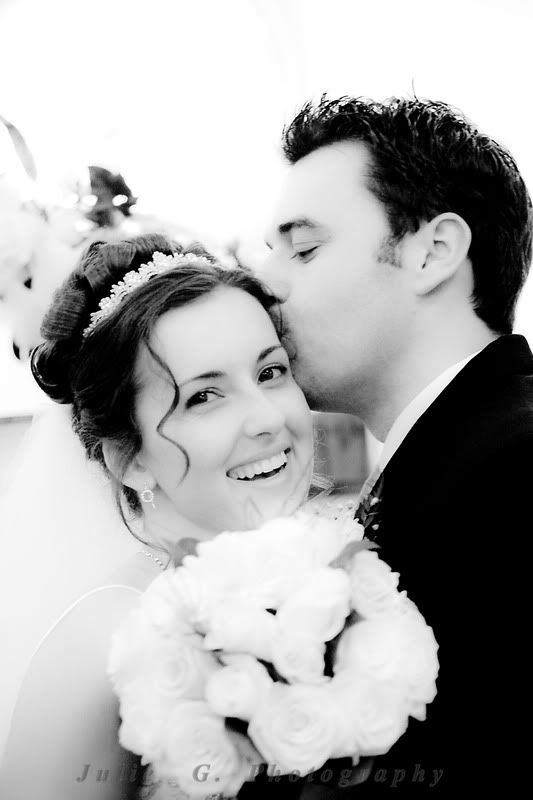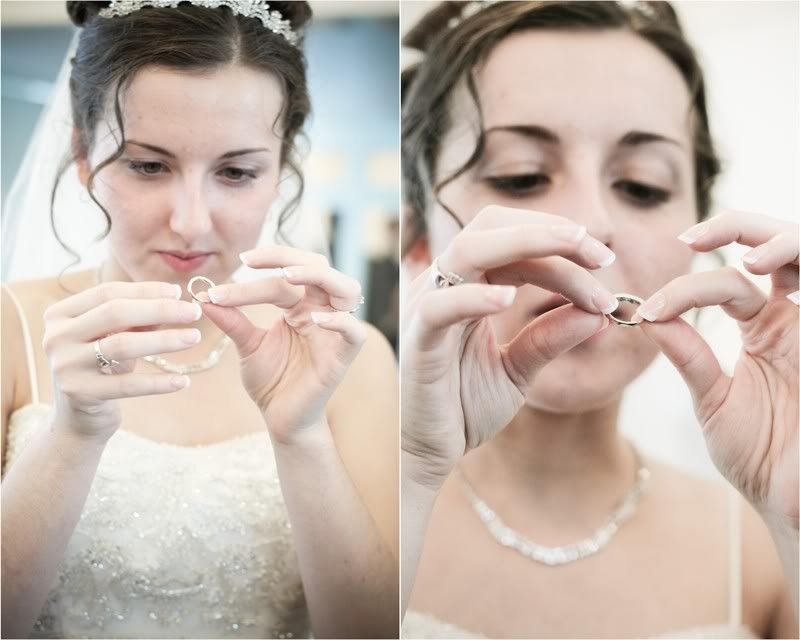 Inscribed inside her ring Shawn wrote,
" For the one I adore!"
LOVE IT!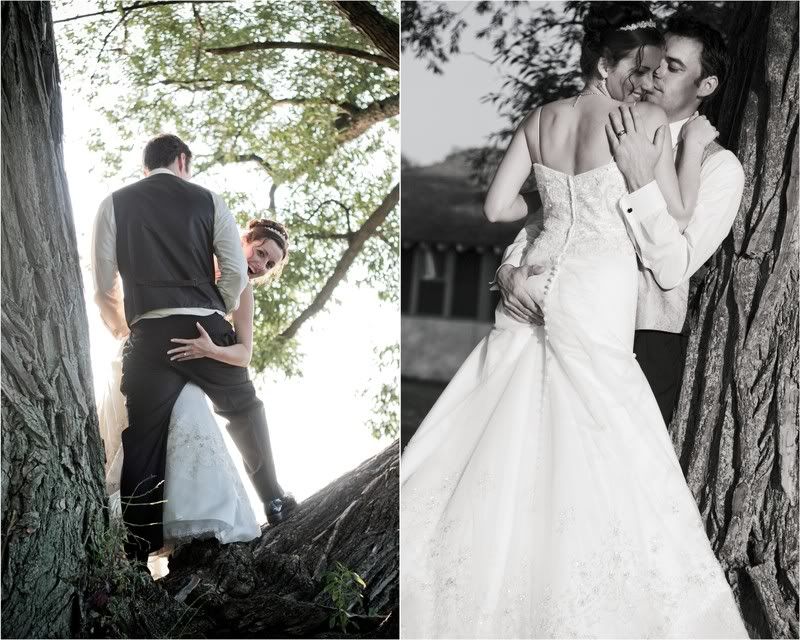 DUPA touchers!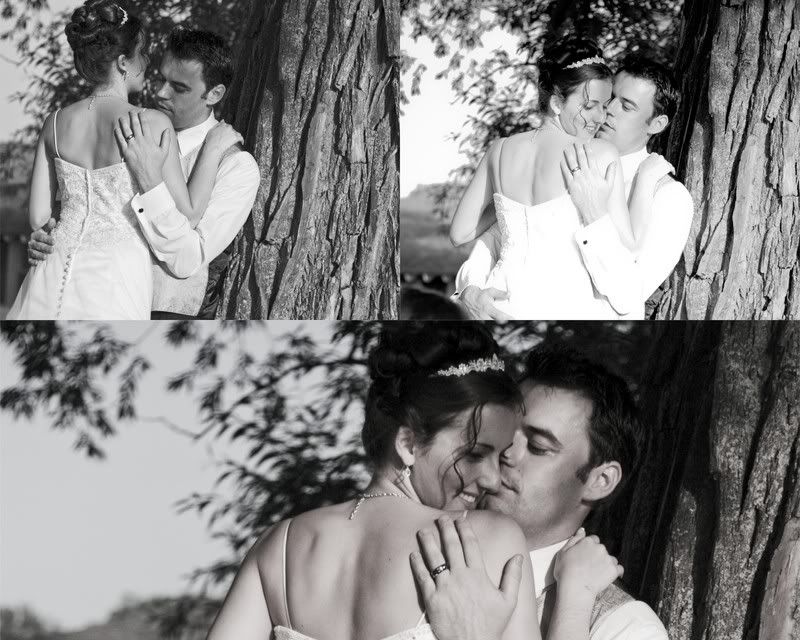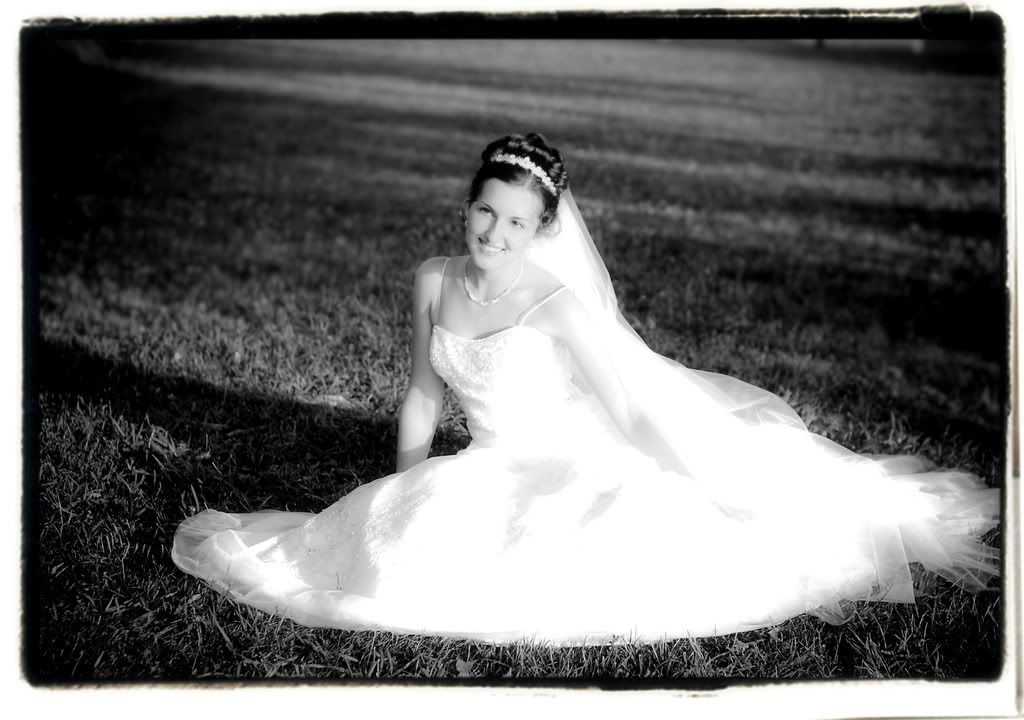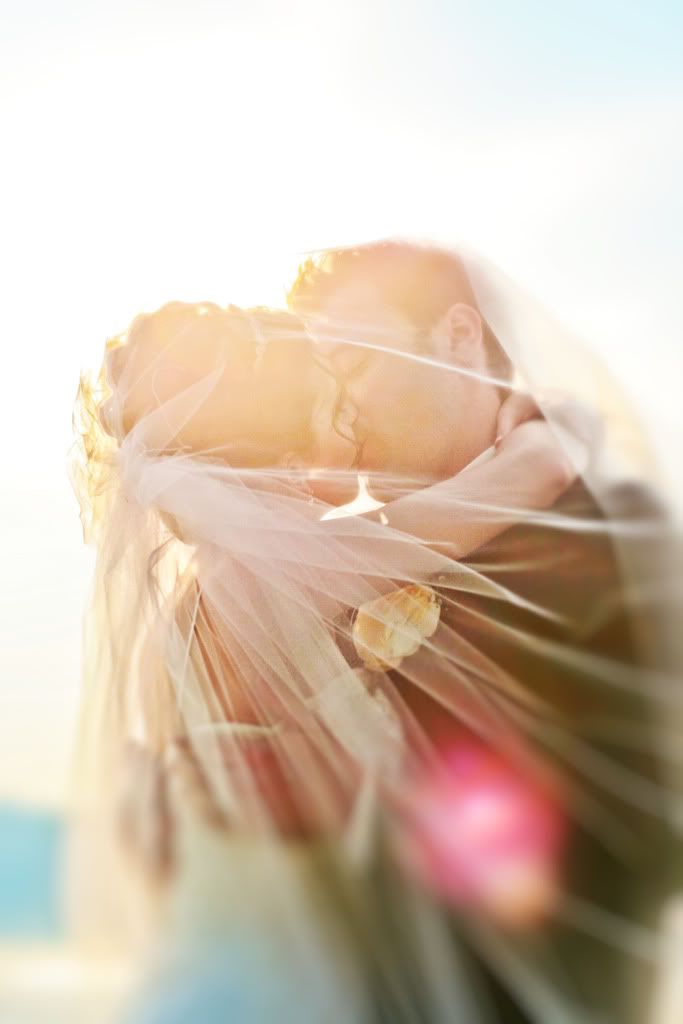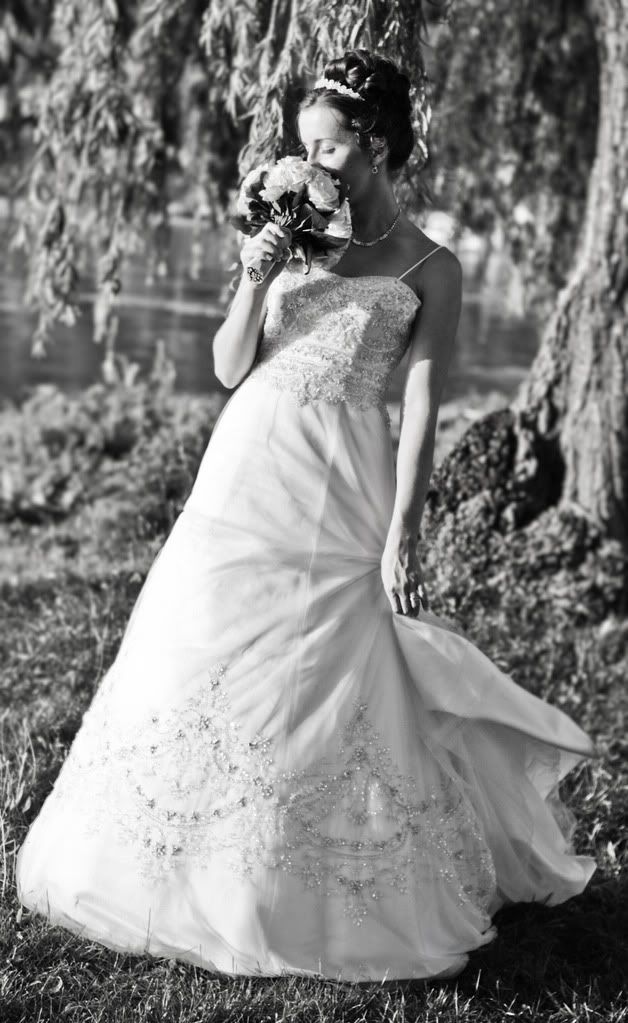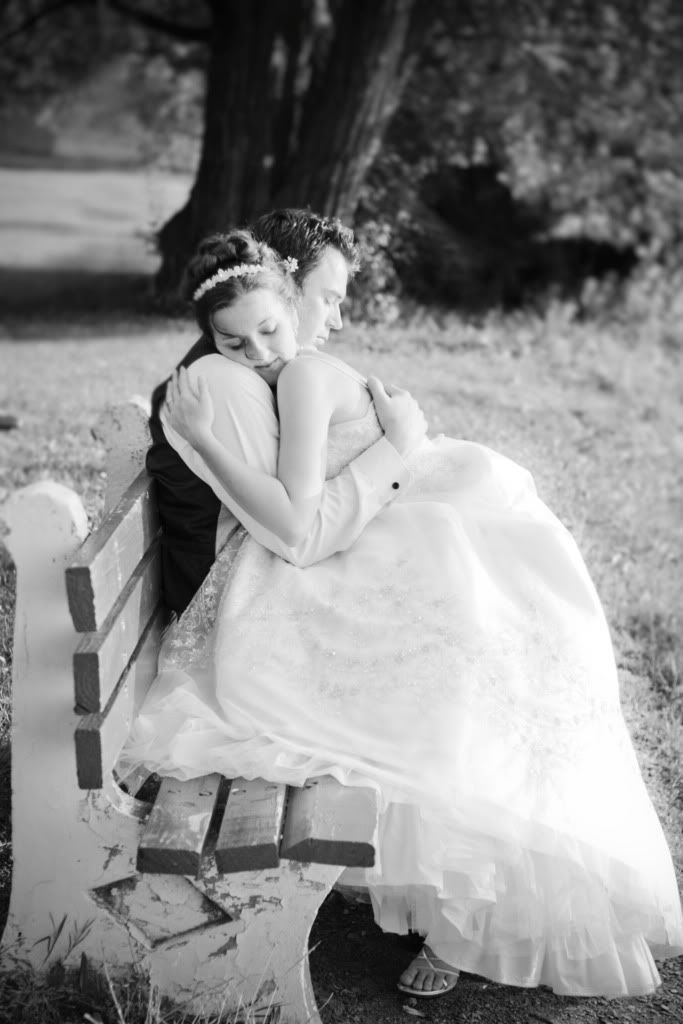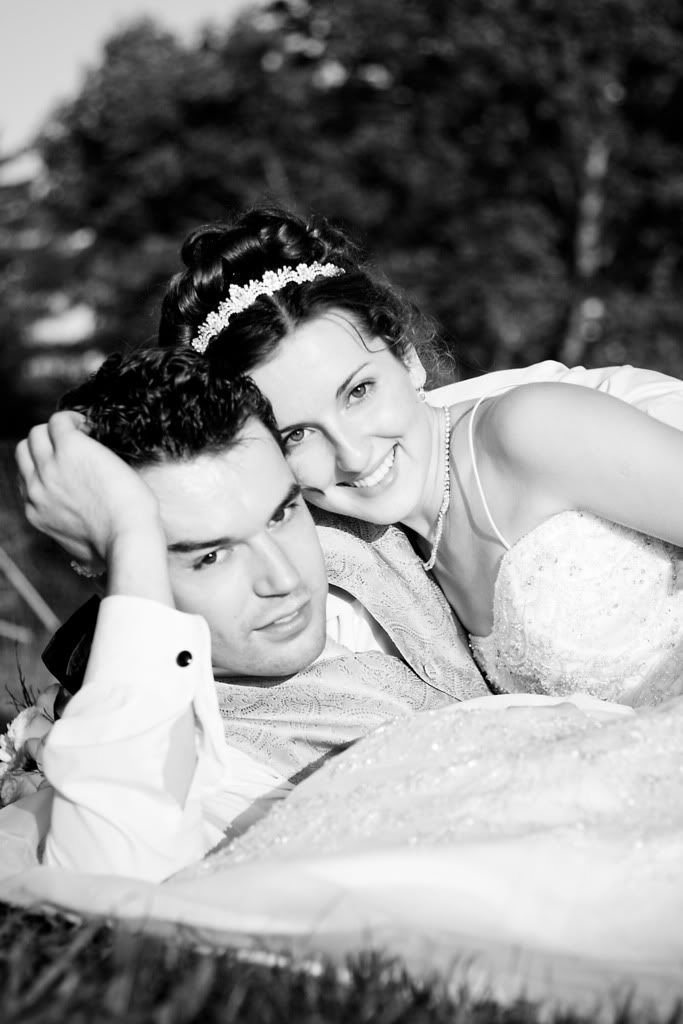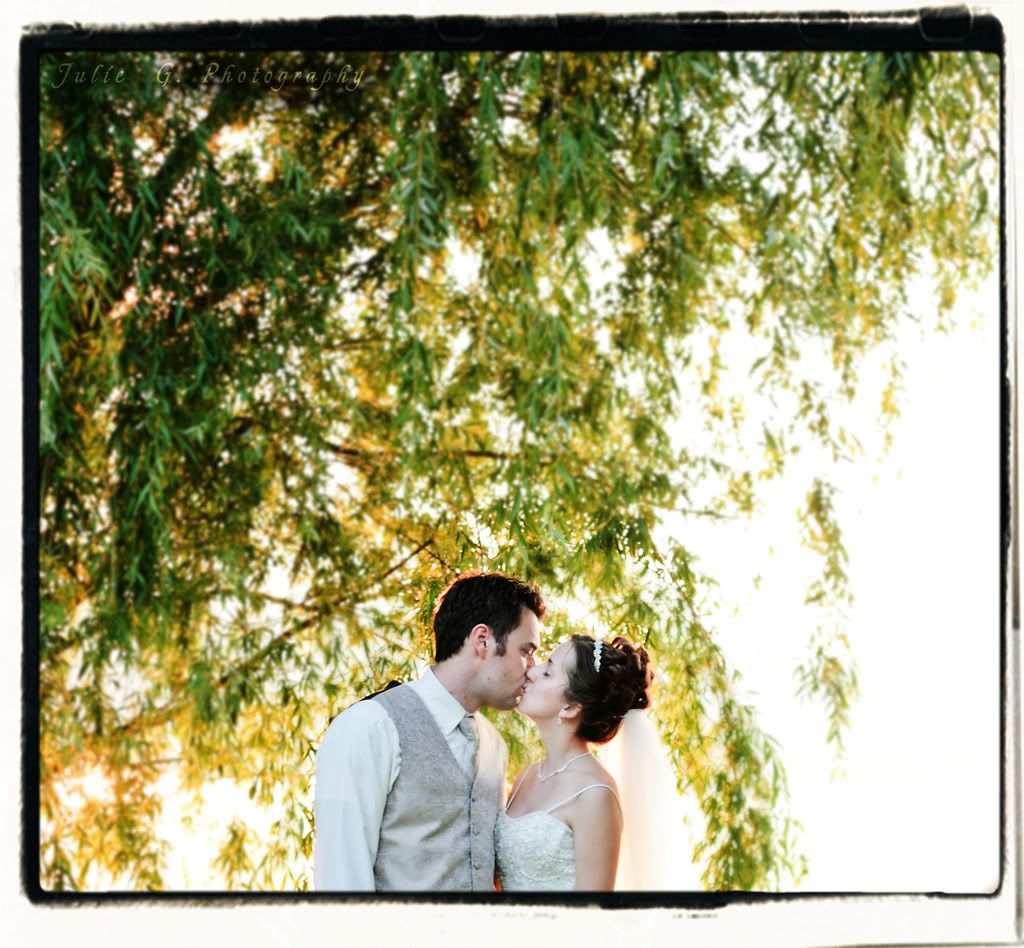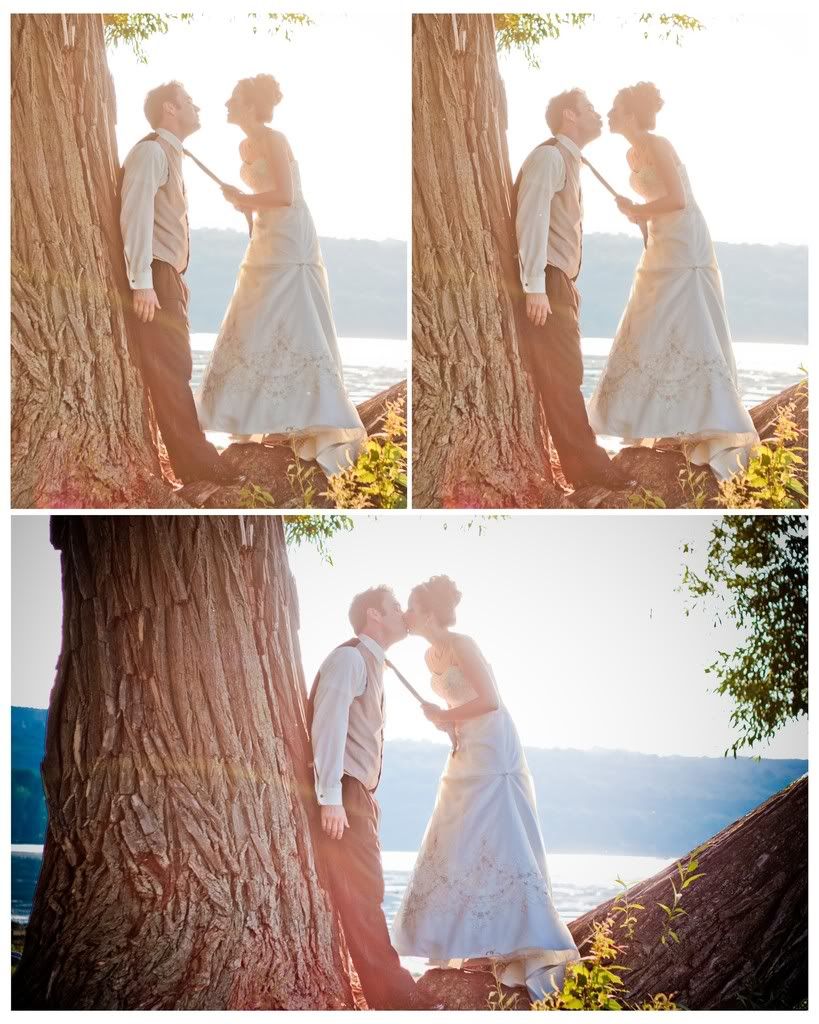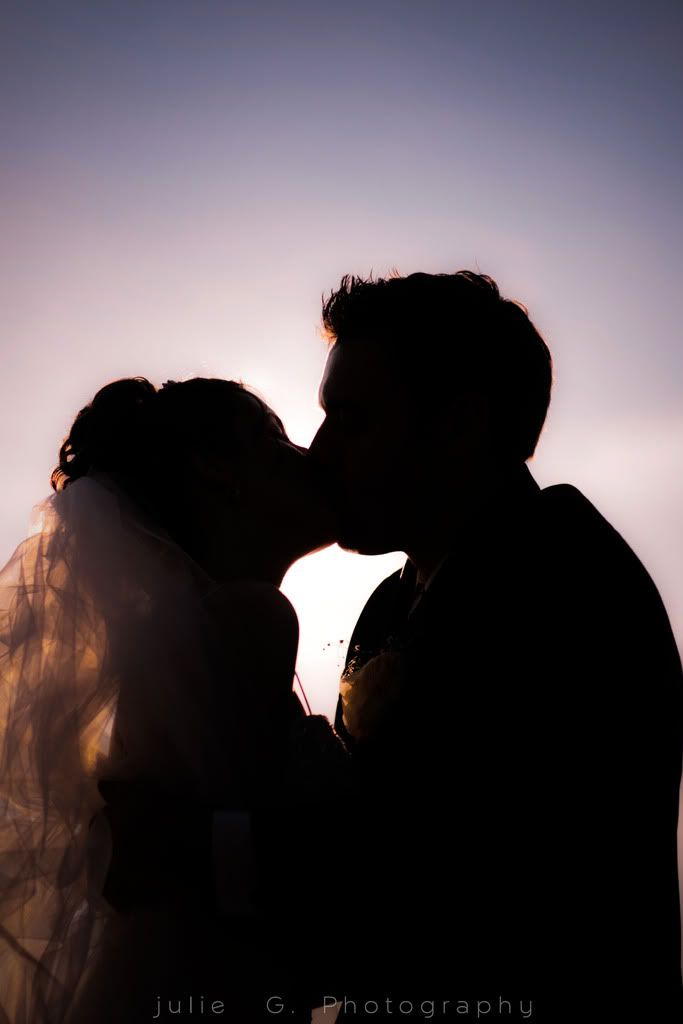 Look for Noel & Tucker's wedding coming October 3, 2009
* and I just got hired for a wedding Sept. 13! *
ahh.. so exciting!