Hello Dear friends!
I promise I'll be posting some love, and photo love very soon!
We've been having a blast with my sister visiting from Florida, and all
the summer fun that keeps you occupied with summers many joys!
Been making alot of changes in our lives, marriage, how our home is functioning.
Alot of hard decisions. Thankful we're not going it alone.
Lots of opposition but some support as well!
Yikes right?
I'll be be back soon!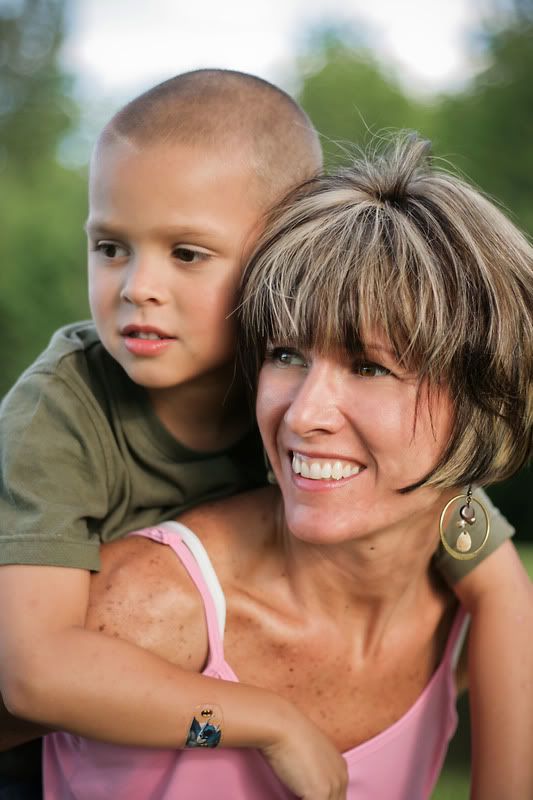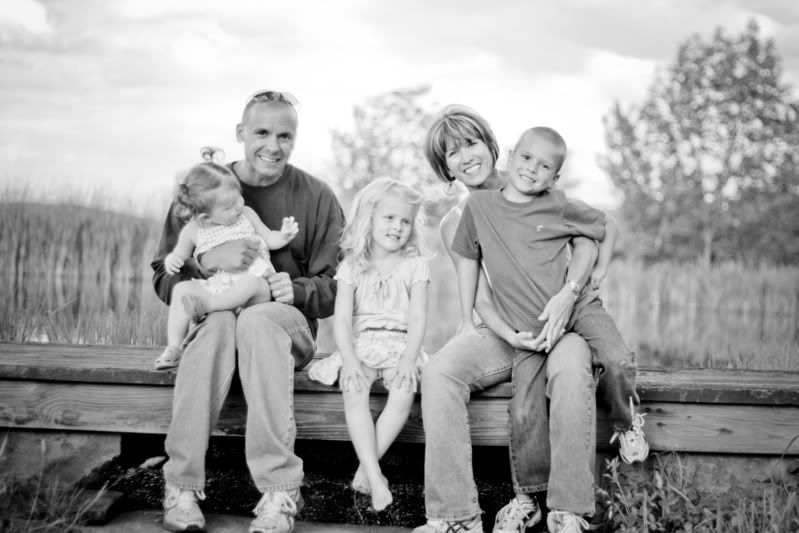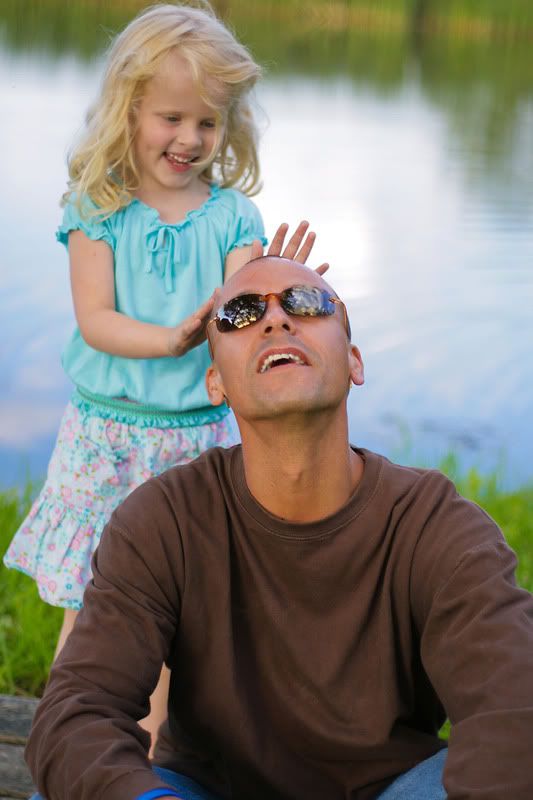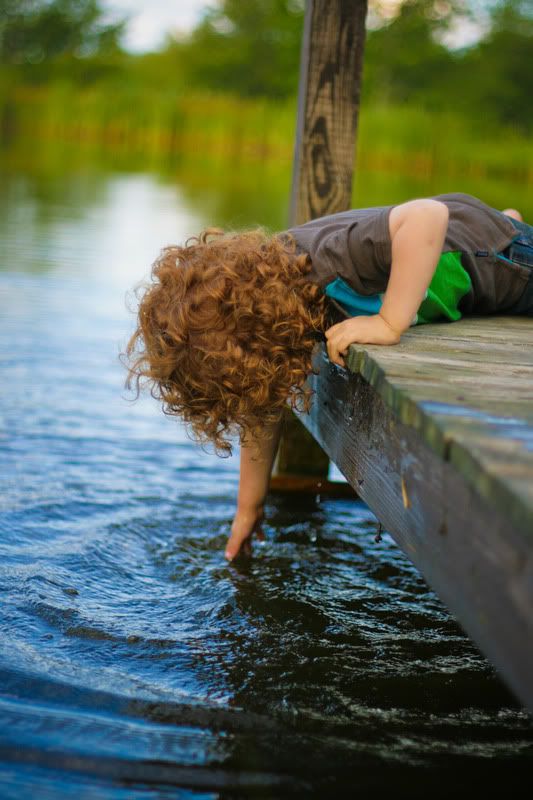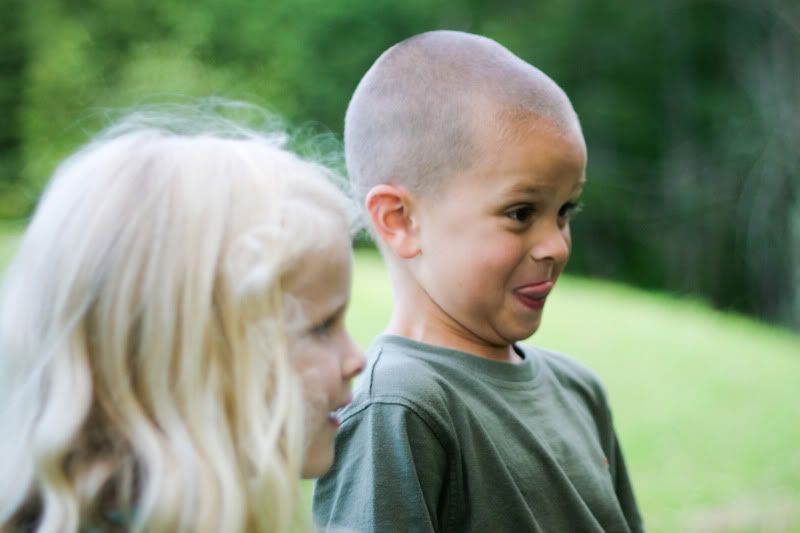 We dare you to kiss the frog Uncle Matt!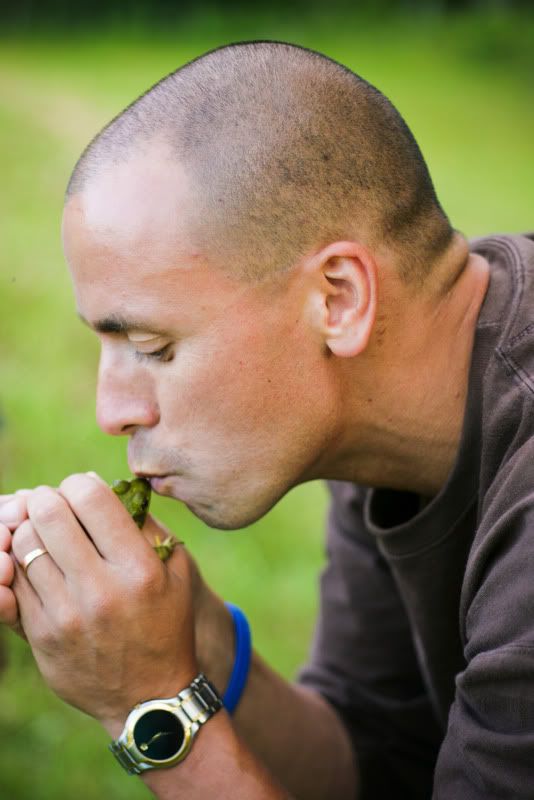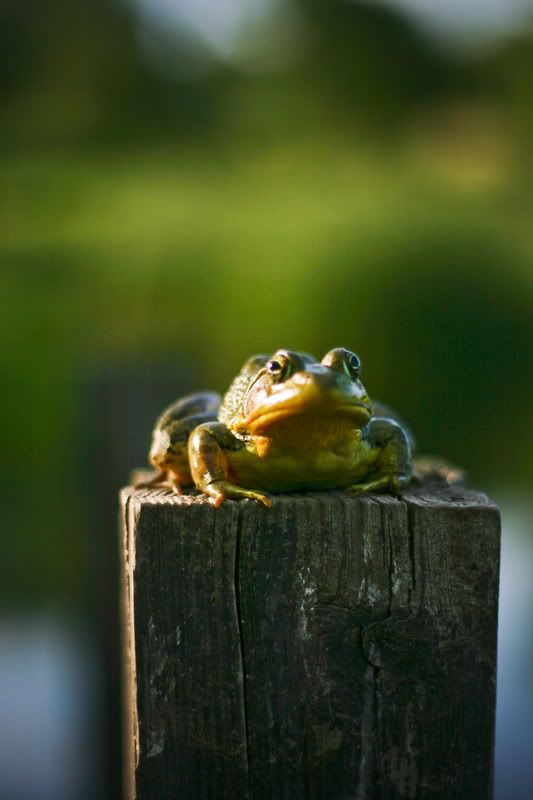 No frogs were hurt in the taking of these photos.