This BEAUTIFUL YOUNG LADY...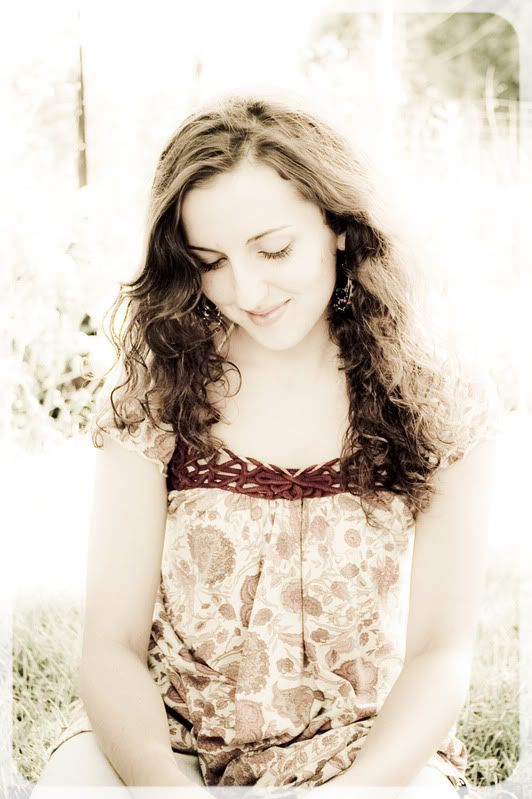 will be walking down the isle to the one she loves most.
Their love is so contagious.
They are very affectionate, and in the new love phase,
giggling, poking at each other, cracking jokes, stealing moments...
I cannot wait to be blessed in spending the day with them, I hope to cherish and capture the day as it unfolds, okay..
I am getting way jazzed right now!
ahhh 7 days!!
A pre-congrats to you guys!
We so value your friendship, how loving you are to each other, and how it pours out on us when you visit!
The kids's adore you and I'm thinking that you are pretty much adopted into our family! Aiva is always asking me; " When is Maria coming again?" "can we go see her" " can she be my sister too! "
well, Aiva in a way she is!!
No worries Shawn, they love you too!
Enjoy these pictures, I am going to go mop the floor, and pace around the house because of my excitement, and all these ideas and such just racing through my mind!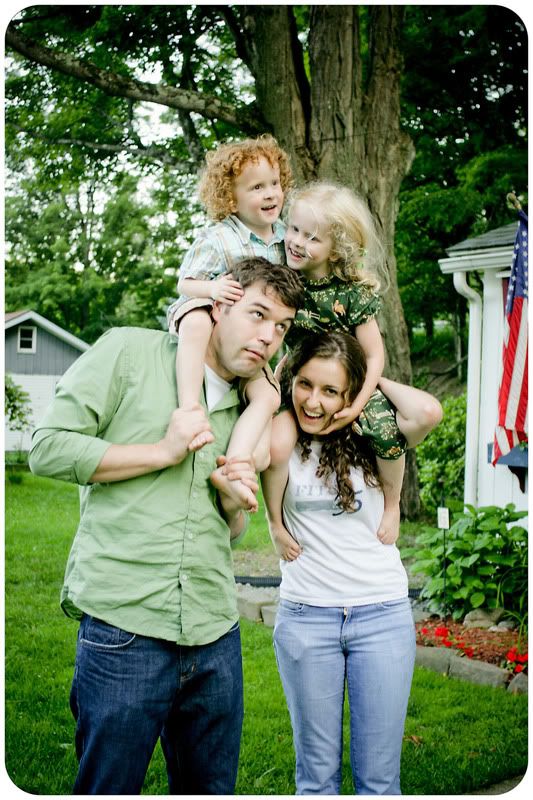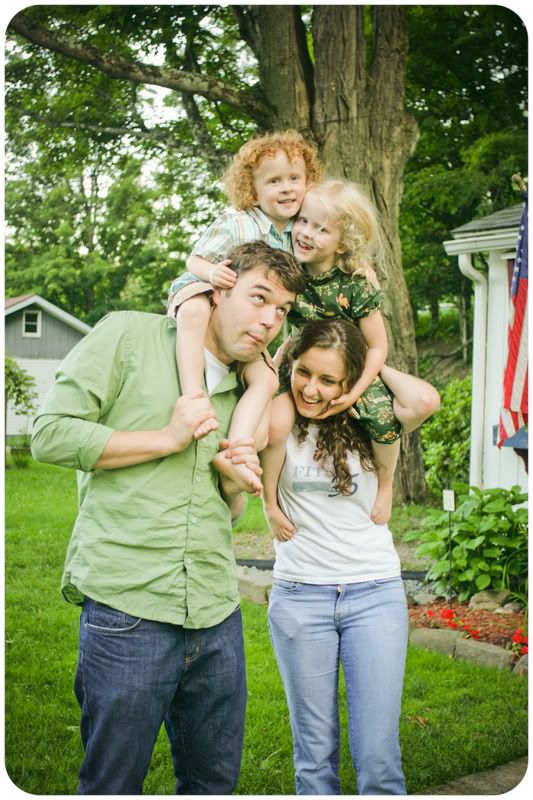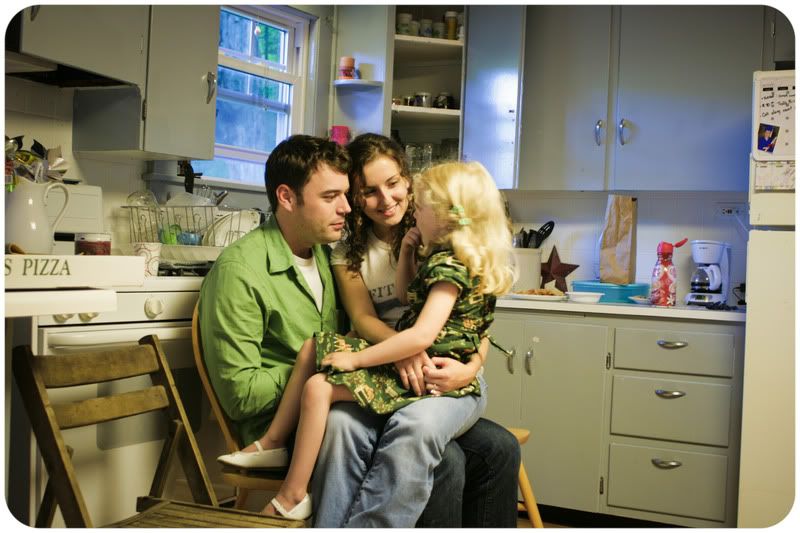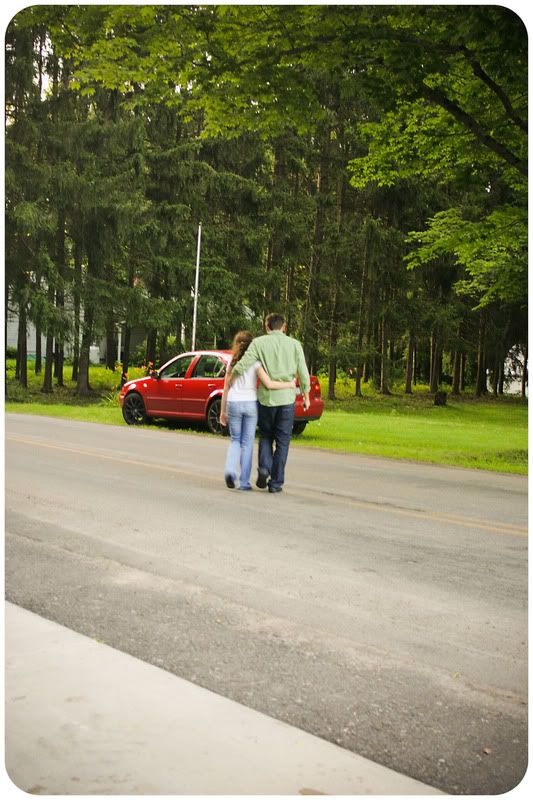 P.S. Aidan adores the new puppy you got him
( but totally didnt have to! )
and he and Maive occasionally fight over it. We love the "new addition!" See you saturday!