My heart is just filled with so many things of love, i feel like i could explode!
Shawn's off taking Bob, our company for the weekend and a mail carrier friend, leader of tuesday night's bible study for men to work, aaaand.. when shawn get's back this morning HIS VACATION OFFICIALLY BEGINS! I love it! from today until sunday june 21 he will be allll mine! jk, he will be home to enjoy.
The sun is shining crazy bright in the house, with a really warm orange fuzzy glow. The phone rang at 6:40am and it was home depot's delivery driver on route to deliver our fence ( fiiiiiiiiiinallly, haleighlujah! ) at 8:00- 8:30!
So glad to be finally putting a fence up!
The birds are wild out there this morning! And I hear Aidan dude tip toeing down the stairs, so.. maybe ill snuggle with him in the golden light, and it will be beautiful!
After that, I'm off to do my work out, and hop in the shower!
To my husband:
Be prepared to be loved on mister!
and here are some photos of new baby Jana..
Lisa & Justin are amazing new parents, Jana is two weeks old here ( Sunday May 31 ) and they are just so used to her tinyness. Lisa is doing wonderful, although exhausted as expected she told me she is feeling great, and she definitley was alot chipper than I was at that time, phew.
A beautiful little family!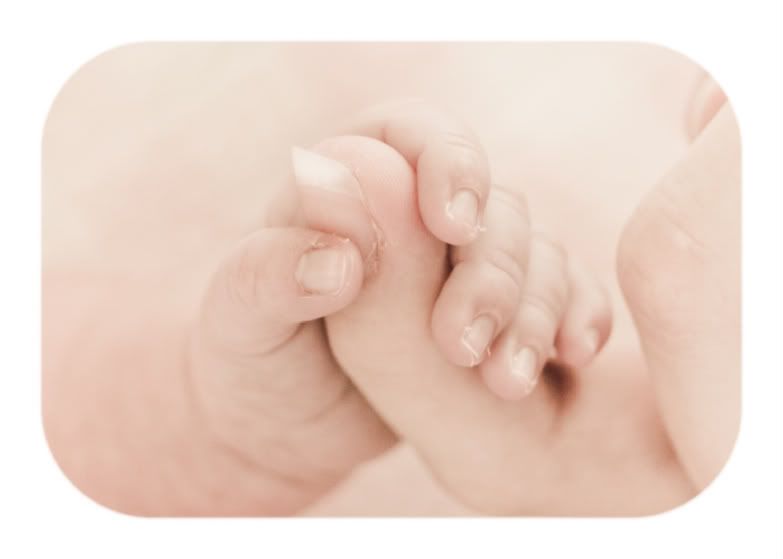 Does this make anyone else tear? Man, I am emotional. Just the tiny preciousness of this shot. Knowing as a mom of three, how fast they grow from here in up!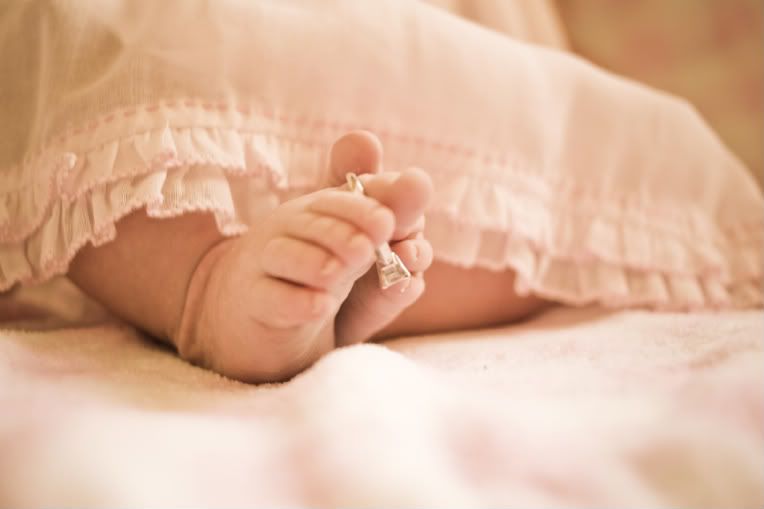 Tiny scrumptious toezees!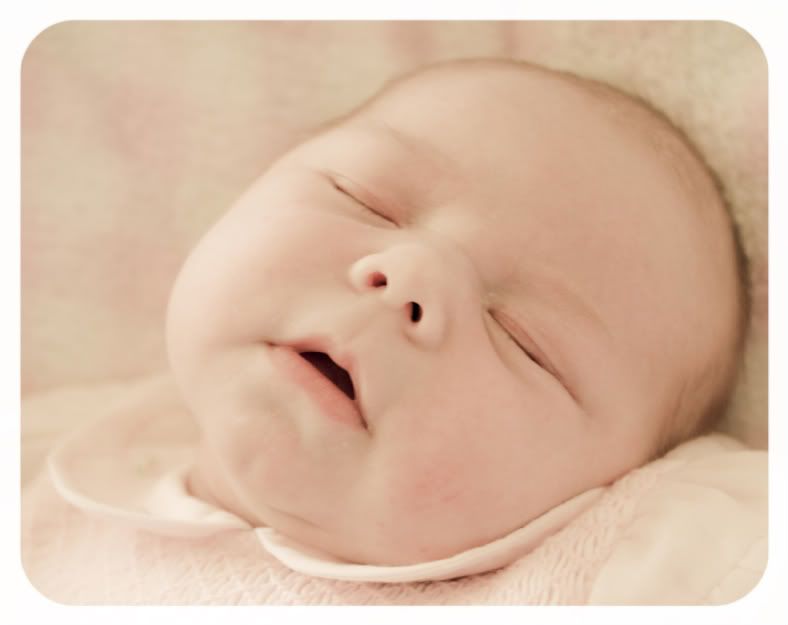 I remember how awkward I was getting Aiva in and out of outfits, so afraid i'd hurt her. These two were naturals! I love this little shot!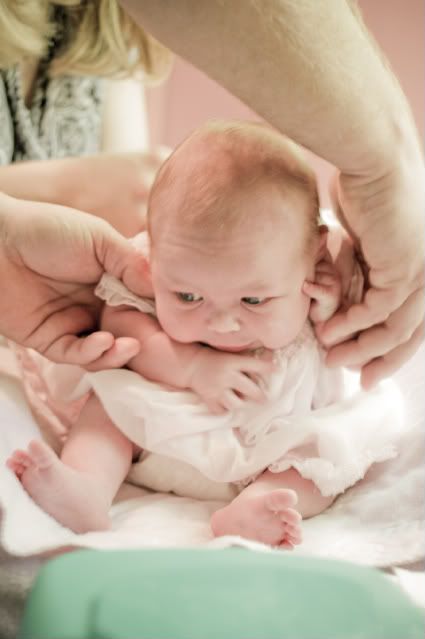 baby tushy!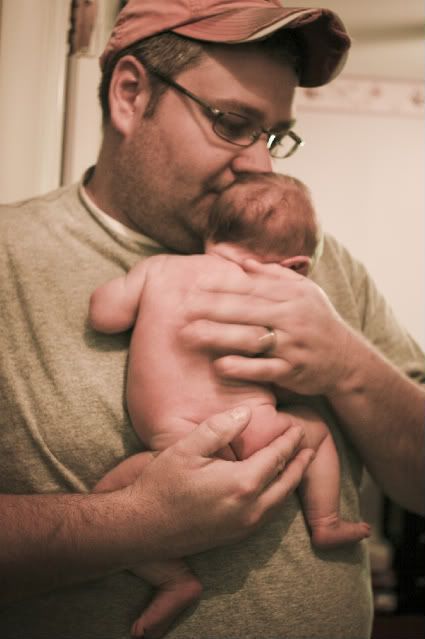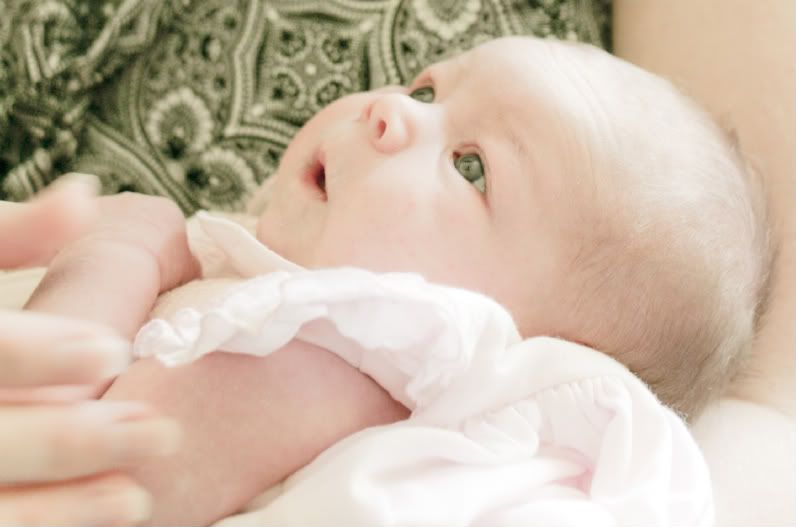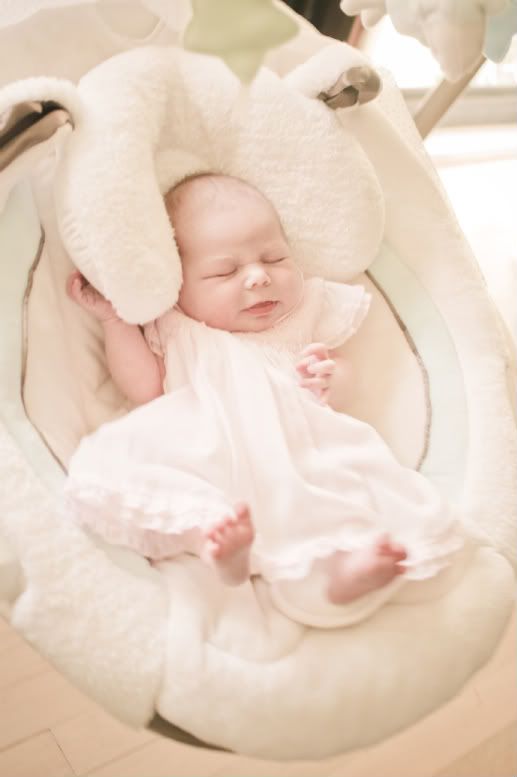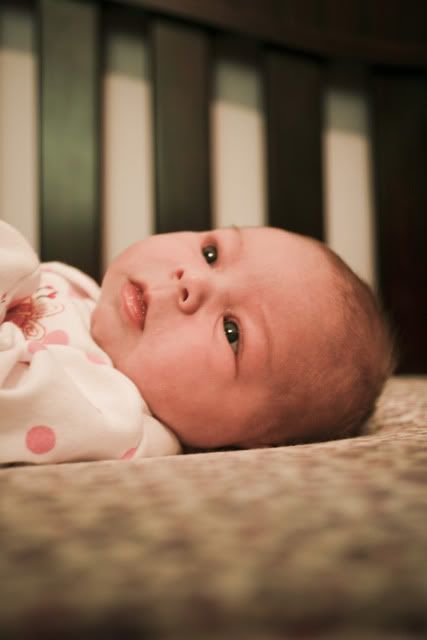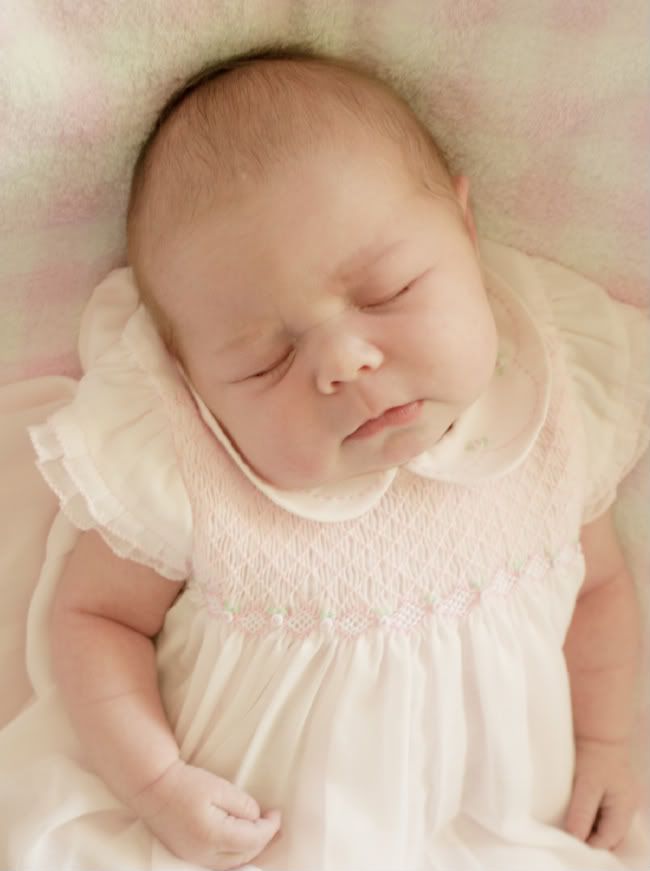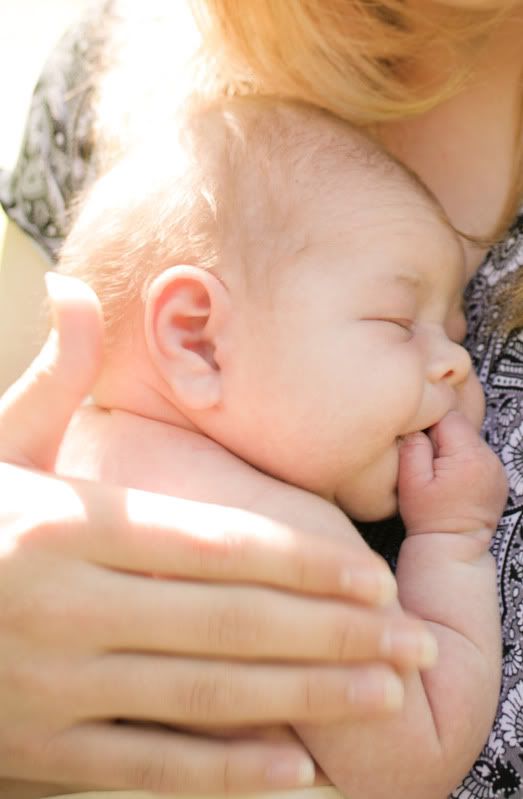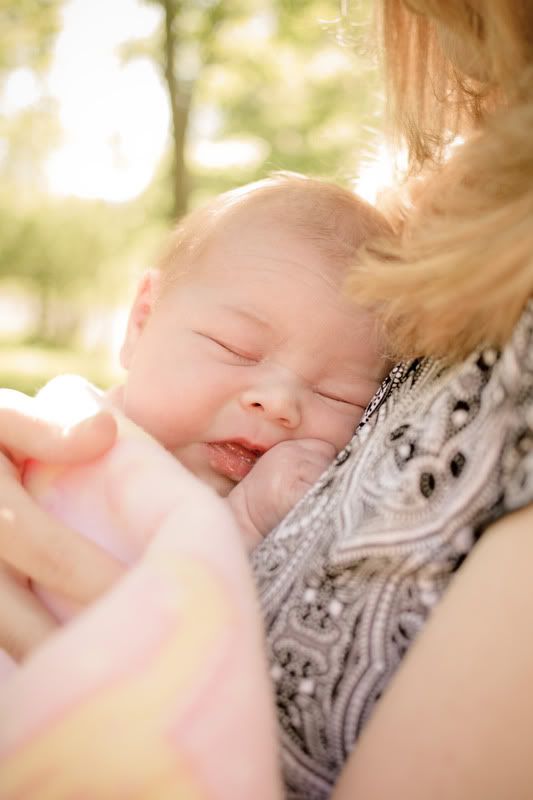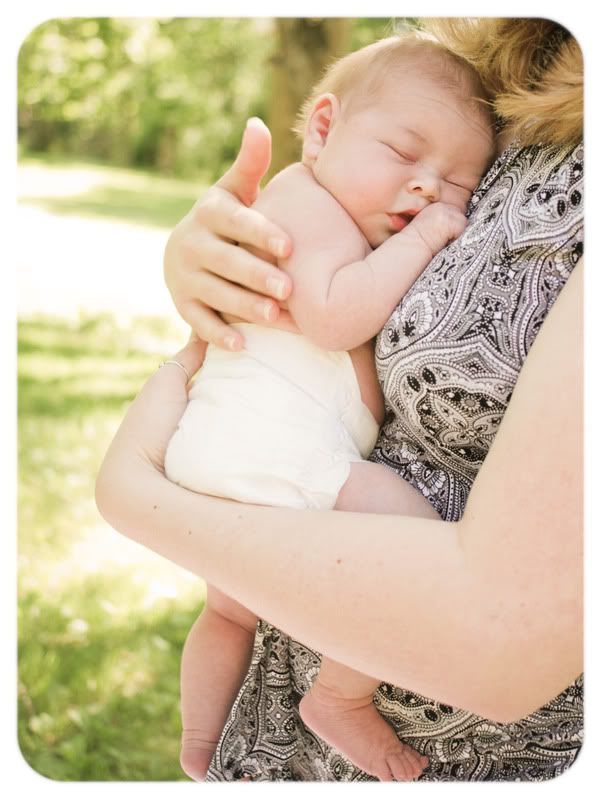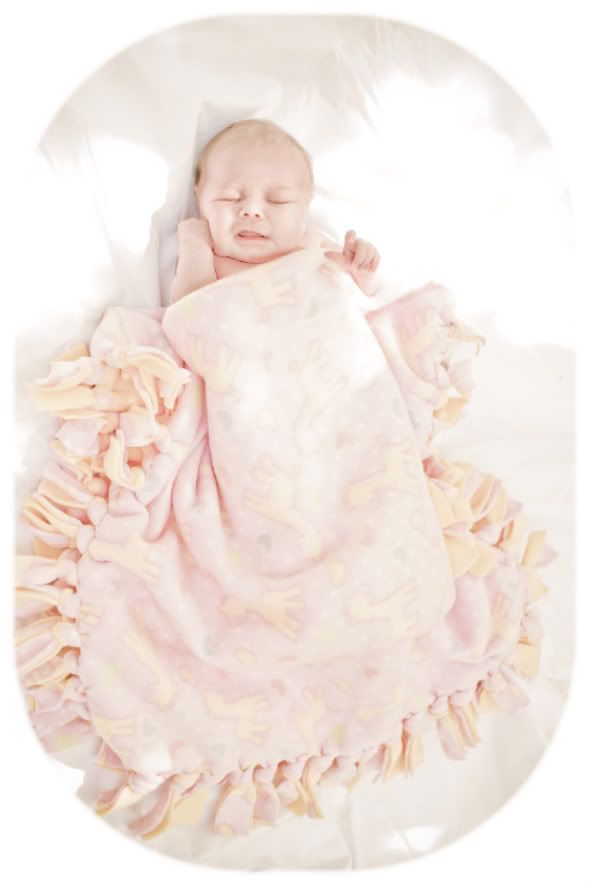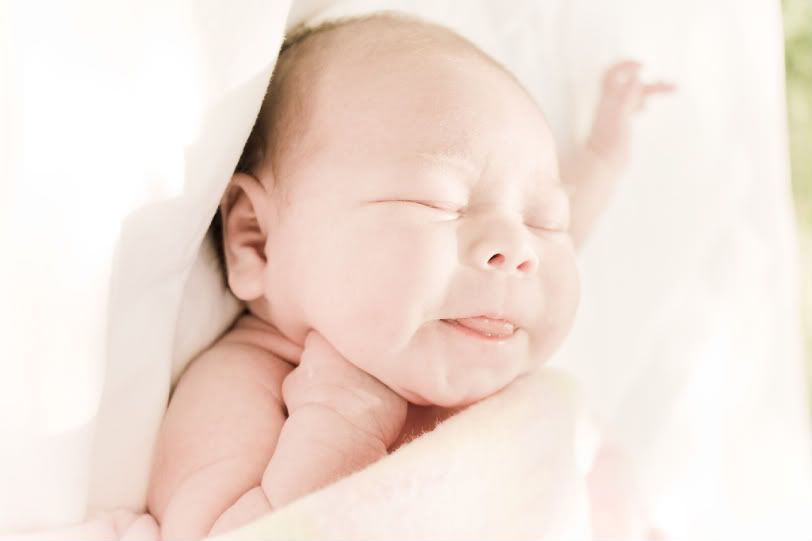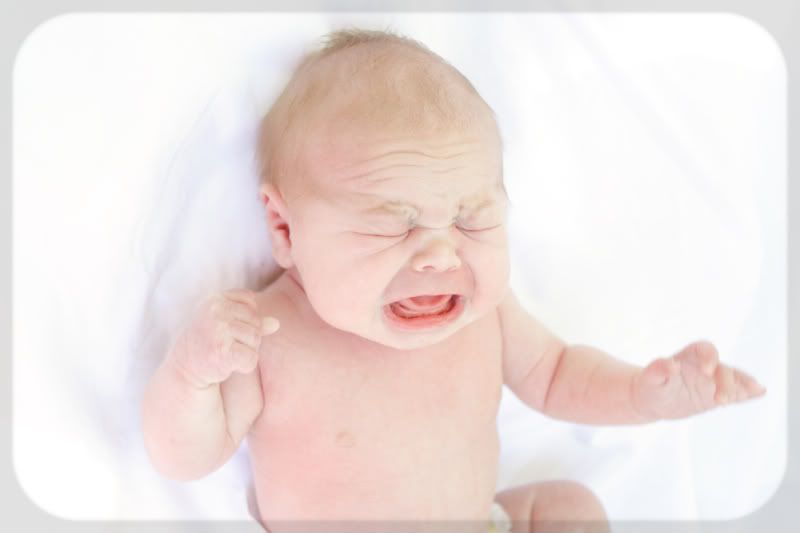 Sometimes we've all had enough!
'o)