Inhale.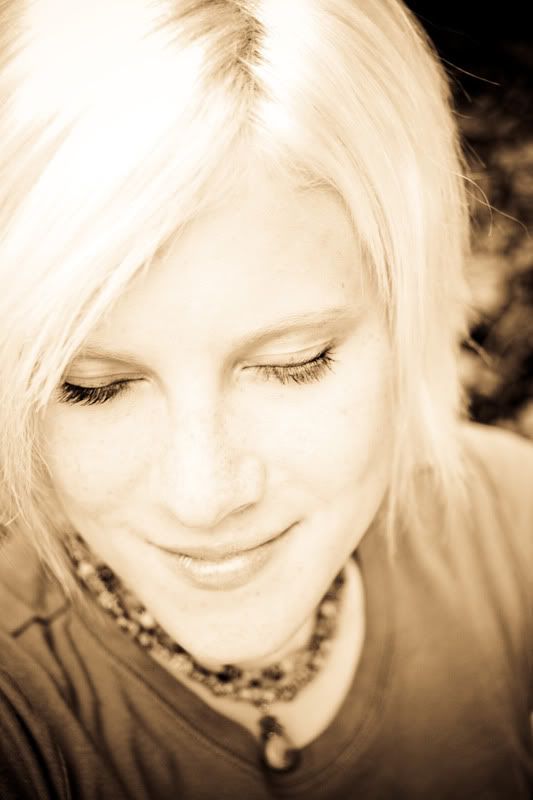 The G5 will be loading in the 4Runner 7 hours from now, so I am off to get catch some ZZZZZZZZZ's! We're headed to Lake Placid. We're all packed, I'm going to take a ton of photos! wow, we've been working so hard this week, physically im exhausted, my body is screaming at me! yeah, i need to get in shape. We've been working on lots of projects, outdoors, the house, catching up with friends, making new ones! ok, to bed! I'll miss you all.. I'll be "unplugged" for 4 days! Wish us safe travels, awesome funny, lovey memories! Thank you.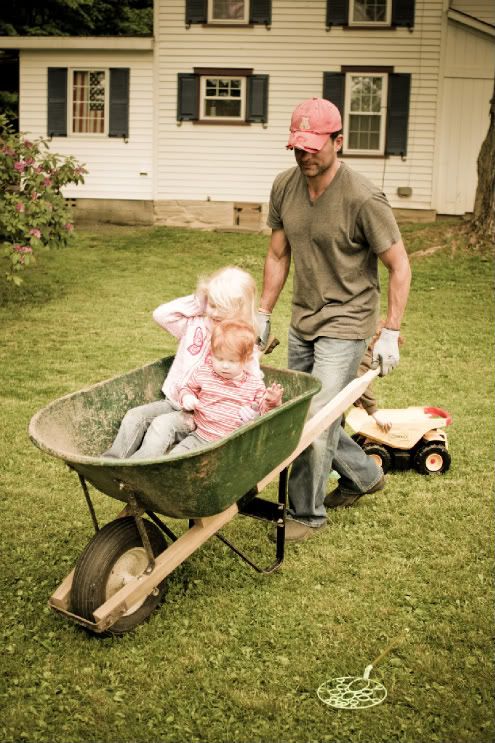 Yep, A whole lotta workin' goin' on!
'D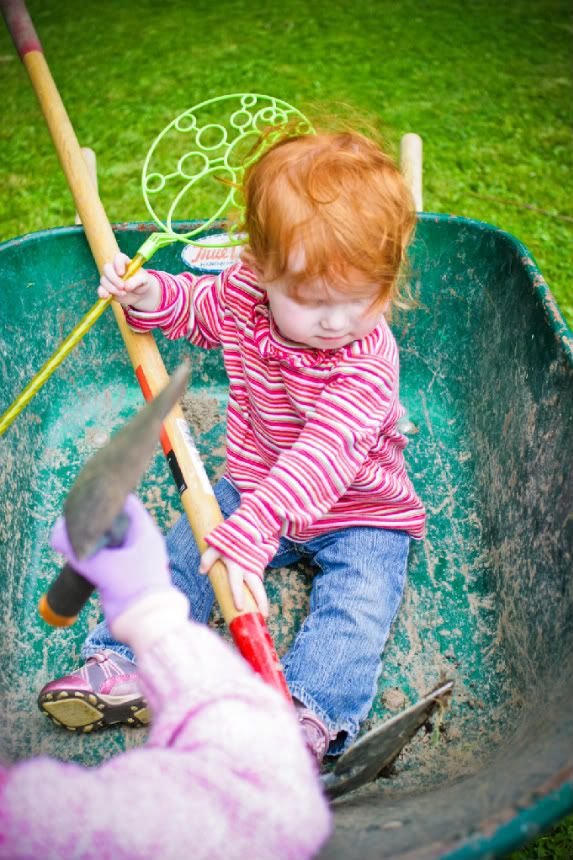 Aidan has his graduation on thursday. I AM A SAD MOM.
Today was Saturday and he kept asking this morning, "we go to school mom?"
tonight as he hopped in bed, all excited, he told me, " tomowwwhao, we go to school okay?" after we get back from Lake Placid, he'll have one day, then the next is graduation.. expect a motherload of pics, thats is if i can see through the viewfinder from watery eyes!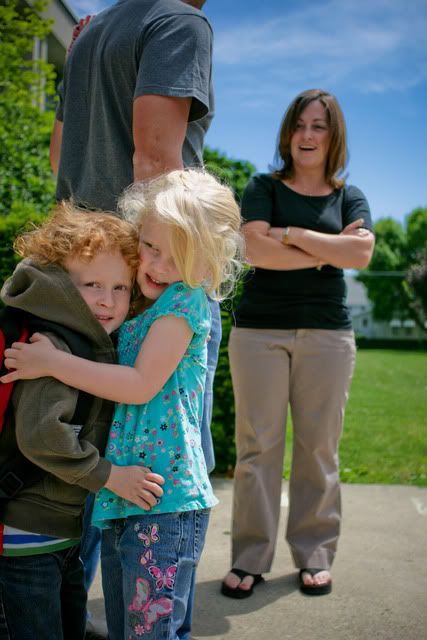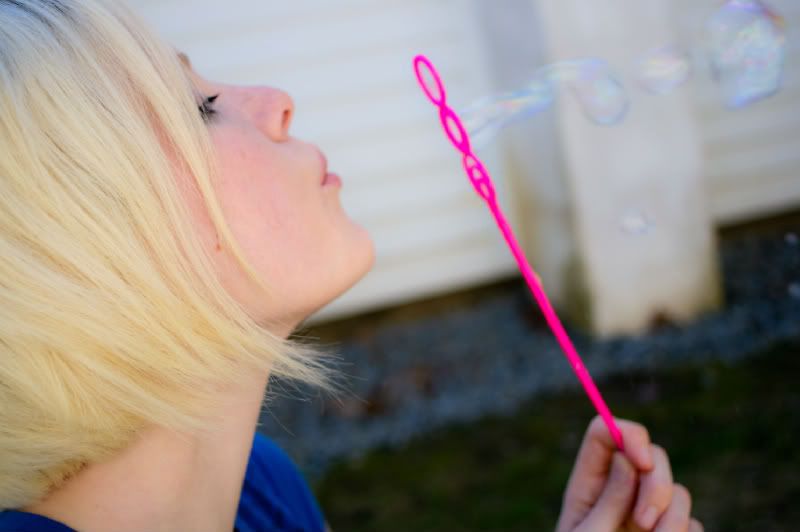 Aiva @ her dance rehearsal! Put on a happy face!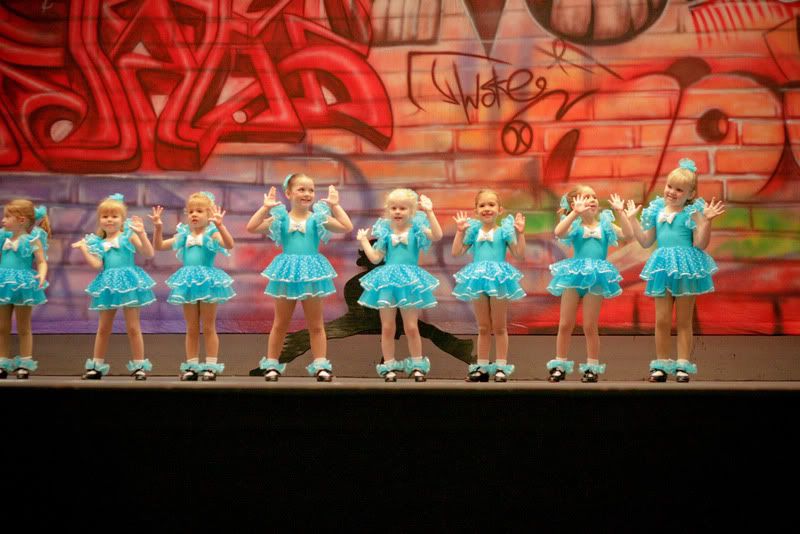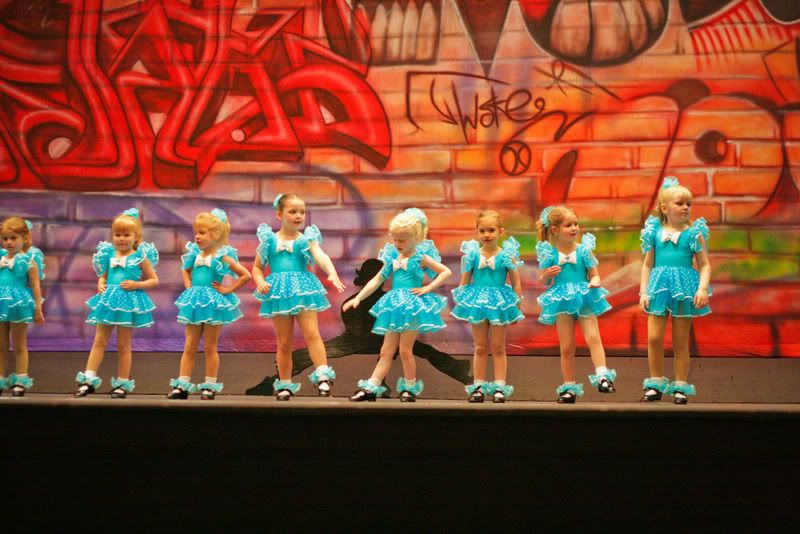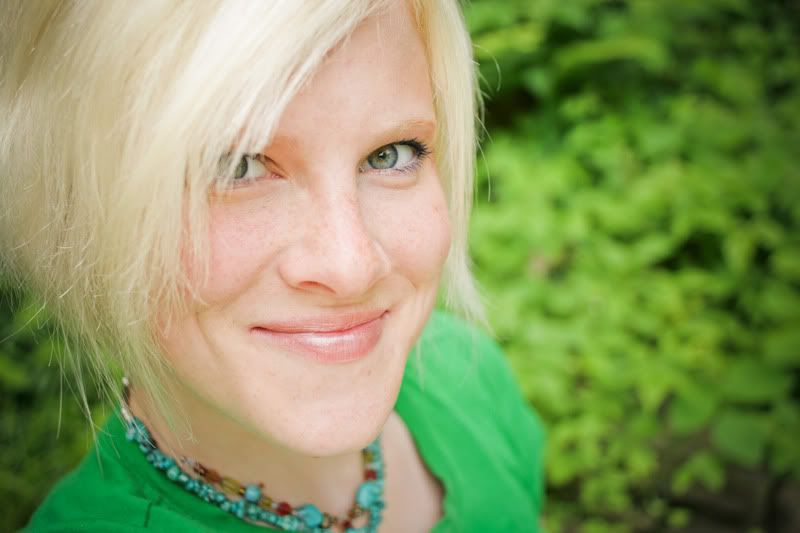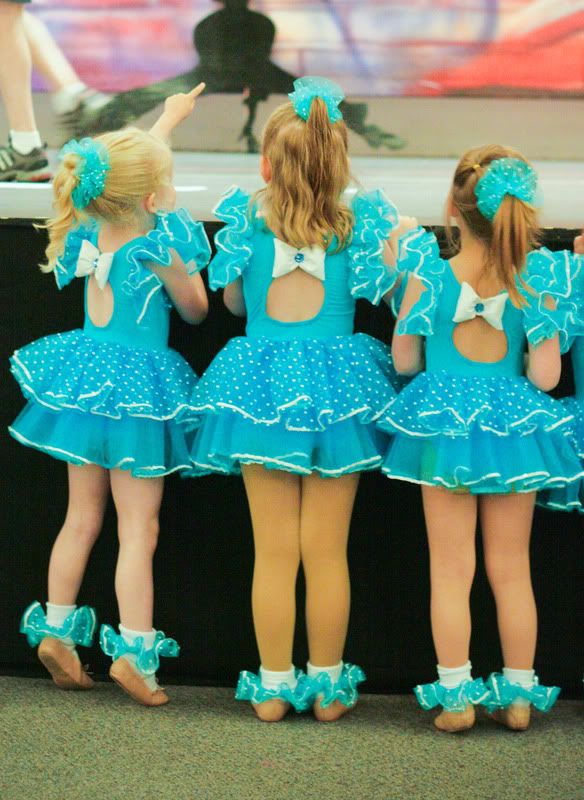 GOOD NIGHT!